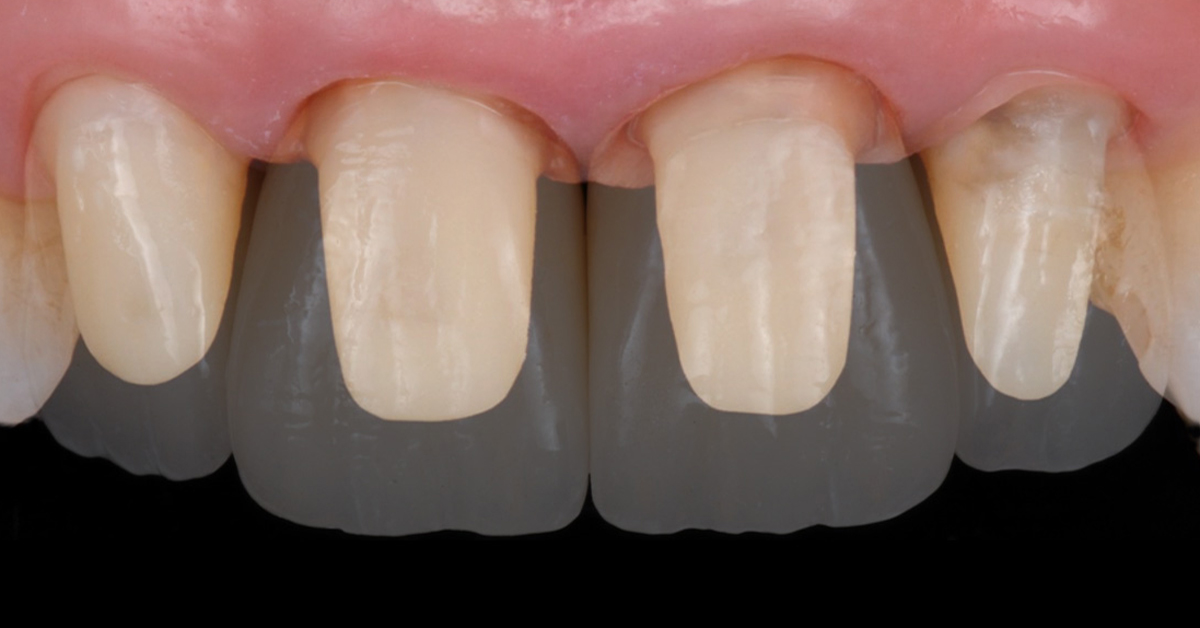 How can we decide in all-ceramics, which is the right material to use
How can we decide in all-ceramics, which is the right material to use?
This webinar will provide an insight into the indications, techniques and criteria for selecting the most suitable all-ceramic materials, based on the following aspects;
Mechanical properties, shade of the prepared teeth, translucency level of the materials and the impact of shade of the cementation material.
In this webinar, you will learn more about the following themes:
Requirements for dental technicians
Material overview
All important things to know for the choice of the correct material
CE Credits: 0.5 Hour
---
About Roger Zünd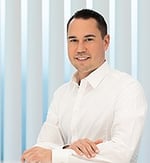 After completing his training as a dental technician, Roger Zünd, MDT, studied for his VZLS-expert certificate (VZLS = Association of Swiss Dental Laboratories) in the fields of fixed and removable prosthetics, model casting and orthodontics. In 2010, he received his federal diploma as a specialist in dental laboratory technology in the field of fixed prosthetics in Switzerland. He served as managing director of a dental laboratory specializing in CAD/CAM and metal-free restorations for many years. Since 2011, he has worked as a product specialist and Senior Manager Global Education in the ICDE at the Ivoclar Vivadent Headquarters in Liechtenstein, where he also started his course and lecture activities. In 2014, he received his title of Master Dental Technician and is also a certified specialist in business management.