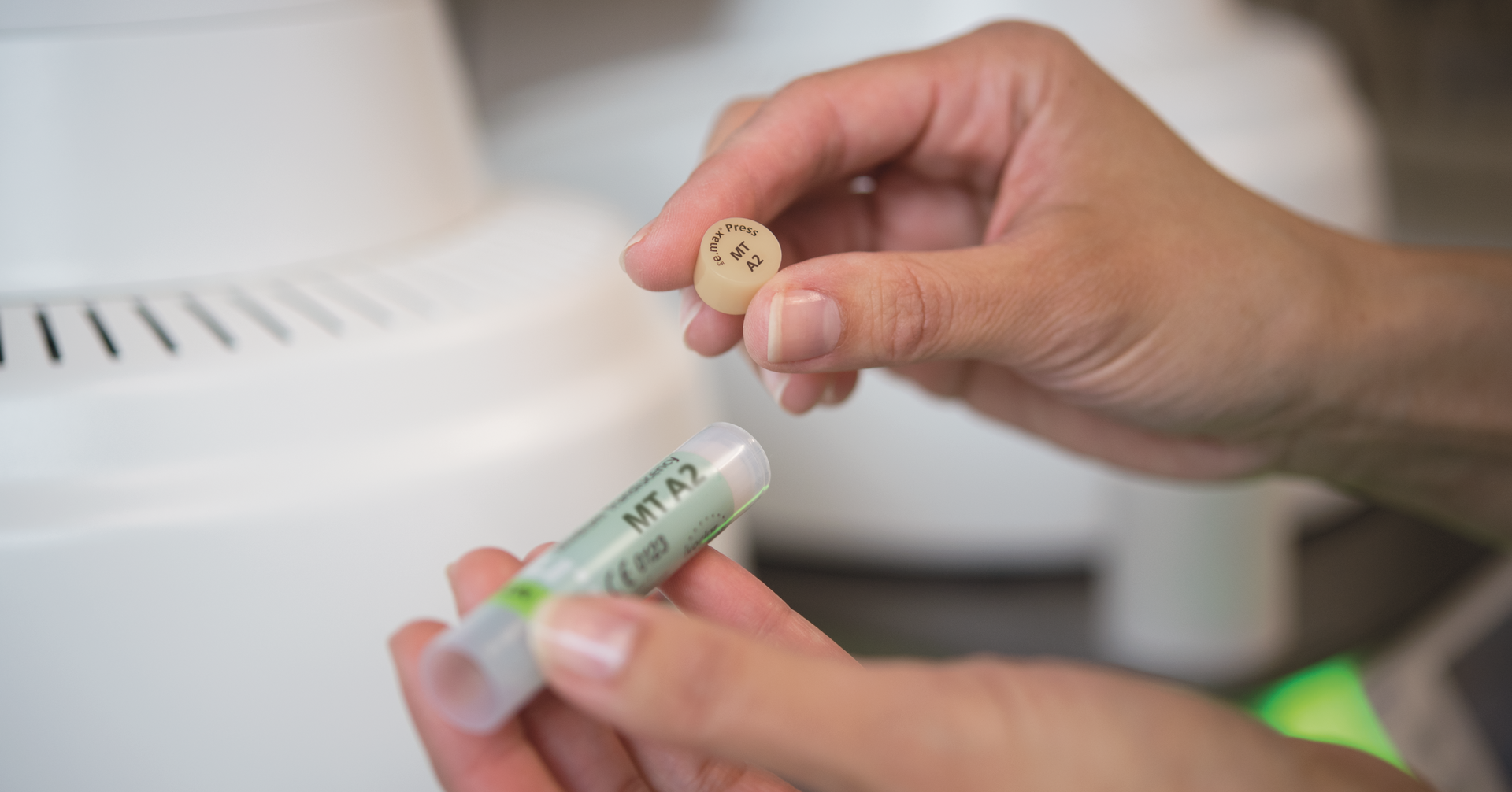 Do`s and Dont`s of Milling and Pressing – Clinical Case
With its long presence on the market, our technology has reached a unique level of maturity. Learn from colleagues who have become experts in the press technique. In this course, Stefan Strigl will show you how he achieves the next level of esthetics and quality in the creation of restorations.
Even though everybody appears to be focussing on digital production (milling and printing) today, there is still room for the combination of digital and manual techniques (milling and pressing). We will jointly analyse why and where this technique still provides an added benefit and continues to form part of the daily routine in the dental lab.


CE Credits: 0.5 Hour
This webinar will be available until May 1, 2023.
---
Trainer: Stefan Strigl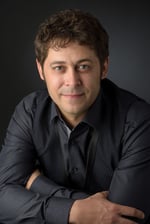 Stefan Strigl was born in Brunico, Italy. He received his degree in dental lab technology from the "Instituto Professional Galileo Galilei" in Bolzano, Italy in 1994 and finished his professional training at the Dental-Bruneck laboratory in Brunico. Since 2002, he has been running his own dental lab in Brunico. He has participated in numerous courses held by national and international experts. From 2013 to 2015 he was a member of the Seattle Study Club Tegernsee in Germany. Since 2014, he has been the president of the dental lab technician sector of South Tyrol association of craftspeople and service providers. He has worked with CAD/CAM technology for 11 years. He was a lecturer for Straumann until 2014. He has been working as a lecturer and instructor for Ivoclar since 2014.