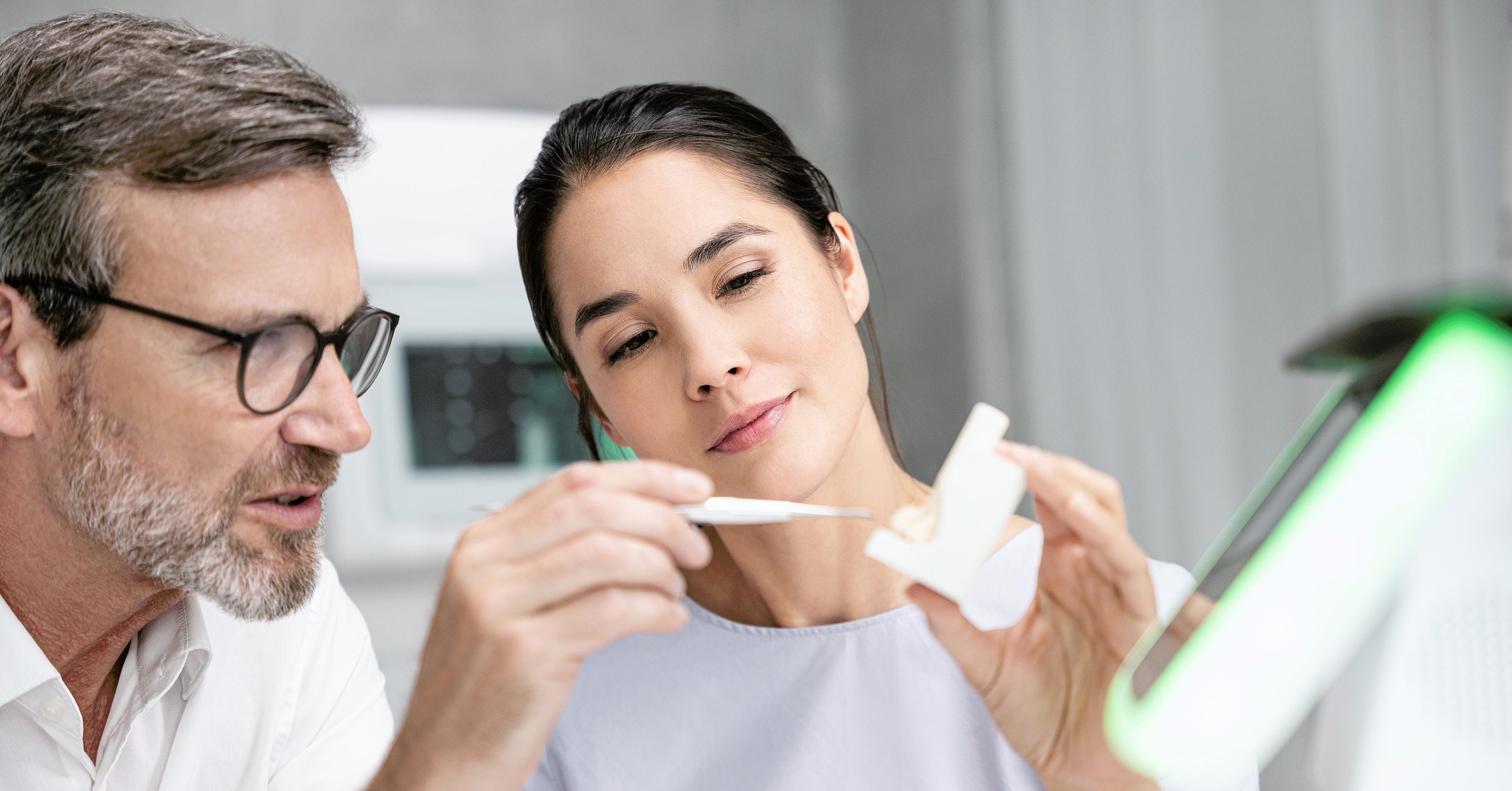 My Way to a Perfect Restoration
With its long presence on the market, our technology has reached a unique level of maturity. Learn from colleagues who have become experts in the press technique. In this course, Oliver Brix will show you how he achieves the next level of esthetics and quality in the creation of restorations.
The press technology, and the IPS e.max System in particular, is still relevant and constitutes a solid basis for most of our esthetic and functional restorations. Due to its ease of use and flexibility, it offers a wide variety of options in daily use. The beauty of IPS e.max and its easy and controlled fabrication process ensure reliability and create trust on the part of both patients and dentists. I invite you to join me on an outstanding journey through the limitless world of all-ceramics.


CE Credits: 0.5 Hour
This webinar will be available until May 1, 2023.
---
Trainer: Oliver Brix, MDT

Oliver Brix is a trained Master Dental Technician. Since 1989 he has worked in various dental laboratories and dental practices. He specializes in the fields of esthetics and function, all-ceramics, biomechanical occlusal surface design, and Implantology. His favorite restorative techniques are Veneers and Non-Prep Laminates.

From 1990 to 1998 he participated in various continuing education programs at home and abroad. Since 1994 he has worked as a freelance collaborator in several dental practices in the field of functional and esthetic prostheses.

He has conducted various continuing education courses and lectures on a freelance basis and holds lectures on the subject of esthetics and ceramics worldwide, also as a guest lecturer for Ivoclar.

Oliver Brix has been a member of the "DGAZ" (German association of esthetic dentistry) since 2000.
Since 2006, he has been running his own Laboratory in Bad Homburg, Germany. In 2013, he released a second book "Fascinating All – Ceramics".