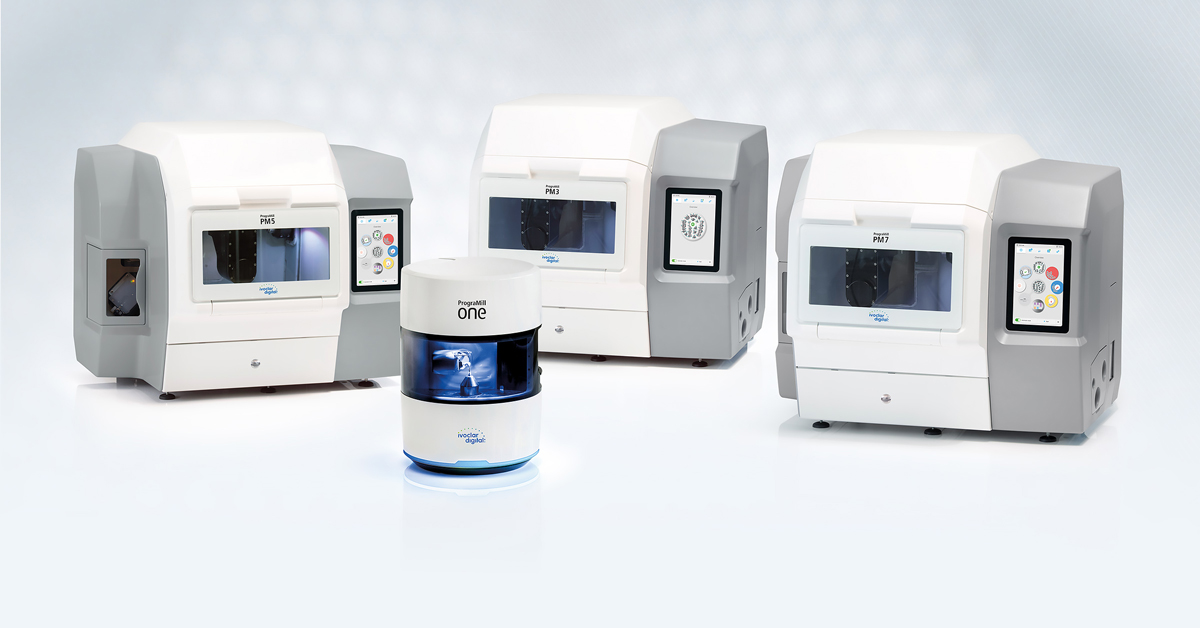 What´s new in PrograMill CAM 4.1
The software PrograMill CAM V4, which is coordinated with the PrograMill milling machines, utilizes the entire potential of the milling machine. Following on from version 4.0, the new version 4.1 has now been released. In this webinar, we will present the innovations that have been implemented in the new version and their benefits for the user.
In this webinar, you will learn more about the following topics:
Innovations in PrograMill CAM 4.1
Partial comparison with the previous version
Overview of possible applications
Main feature IVOTION Digital Denture
---
Trainer: Andreas Wölfle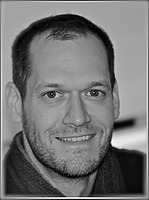 MDT Andreas Wölfle has been specializing in the fabrication of prosthetic restorations using CAD/CAM systems and solutions for more than 10 years. He currently works as a "Manager Global Education Digital" at the Pforzheim facility of Ivoclar Vivadent AG. In this role, he is actively involved in the planning and implementation of CAD/CAM training programs for customers and employees on a national and international level. He is a recognized expert, powerful speaker and dedicated educator in CAD/CAM/CNC training courses and hands-on workshops.