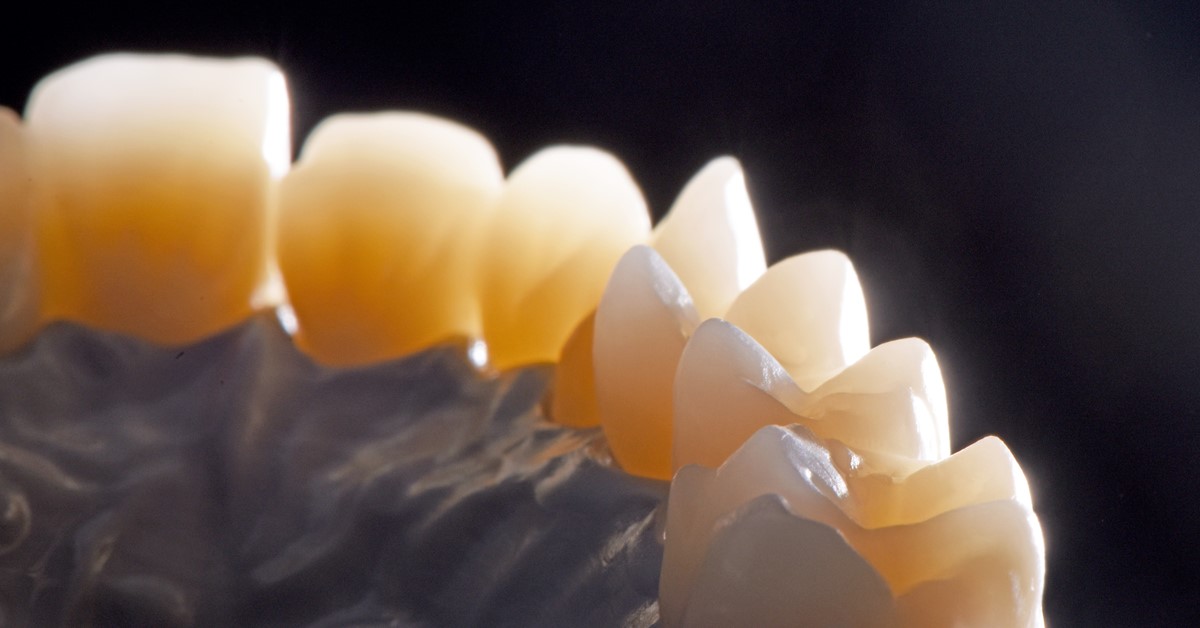 Prime Zirconia - New Level of Performance
With the introduction of multilayer zirconia materials, not only the choice but also the uncertainty about which material to use is growing. Comprehensive understanding of material properties and processing is essential to maximize the performance of these new materials. With the latest innovations of multilayer zirconia, which combines two raw materials with different strengths and optical properties (3Y-TZP or 4Y-TZP in the dentin area and 5Y-TZP in the incisal area) in one dics, both efficient fabrication and production of highly esthetic zirconia restorations are at a new level. Thanks to these advanced materials, dental technicians can fabricate monolithic and micro-layered restorations for a wide range of indications more efficiently and esthetically.
In this webinar, you will learn more about the following themes:
Understand the physical and optical properties of different zirconia materials
Obtain the science behind multi-layer zirconia
Comprehend the positioning of restorations in a multi-layer zirconia disc
Gain knowledge about an ideal sintering process
Insights into techniques for the fabrication of highly esthetic micro-layered
and monolithic restorations


CE Credits: 1 Hour
The webinar will be available until December 31, 2023.

---
Trainer: Jürgen Seger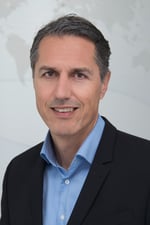 Jürgen Seger received his Swiss dental technician certification in 1985. From 1985 to 1989 he specialized in the field of fixed prosthodontics at several dental laboratories in Switzerland, Germany and the USA. In 1989 he opened his own dental laboratory in Liechtenstein specializing in metal-ceramics and implant-supported restorations. As from 1991 onwards, he worked as an instructor for Ivoclar in the field of esthetic dentistry and postgraduate education worldwide. Since 2009, he has been Head of Ceramics Global Education at the headquarters of Ivoclar in Liechtenstein and is actively involved in the research and development of new all-ceramic dental materials and technologies. As an expert, he is internationally active as a speaker and course instructor. He is author and co-author of numerous articles on esthetic dentistry, as well as a guest lecturer at various leading teaching academies.