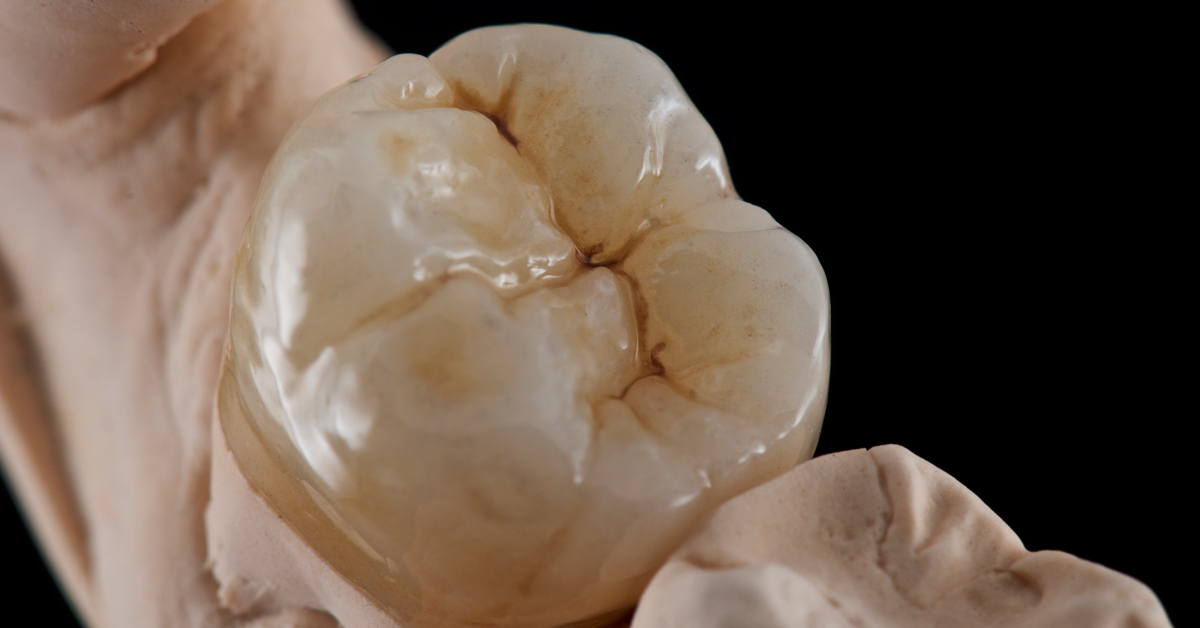 Dental Technology in motion – the best out of two worlds
Dental technology has been faced a massive change in terms of techniques, production methods, material variety and their utilization over the recent years. The digital possibilities and the strong impact of our work-flows have captured a huge part of our daily performance. Nevertheless, is the outcome of a restauration still in an aesthetic focus, judged by patients, regardless if digital or manual fabrication was used. With this high demand, given by our patients, we need to select carefully the way of fabrication, in terms of material, technology and aesthetics. More over with a full variety of materials and their options today, we are sometimes lost by making smart decision covering all aspects and details. This lecture will address might occurring problems and their solutions, for an everyday work-flow where digital and arts and crafts are perfectly balanced.
In this webinar, you will learn more about the following themes:
Material selection
Pairing of digital and manual
Finalization with stain and shade / Ceram
CE Credits: 1.5 Hour
---
Trainer: Oliver Brix

Since 1989, he has been working as dental technician in various dental laboratories and dental practices. Oliver Brix specialises in the fields of esthetics and function, all-ceramics, biomechanical occlusal surface design and implantology. He has been working as a freelancer for several dental practices in the field of functional and esthetic fixed prostheses since 1994. Furthermore, he has given continuing education courses and lectures on the topic of ceramics and esthetics on a worldwide basis. In March 2001, he published the textbook "The Fundamentals of Esthetics". He opened the International Training Centre in 2009 and the dental practice "Innovative Dental Design Oliver Brix", Bad Homburg, Germany, in 2012. In 2013, he published the textbook "Fascination Ceramics".