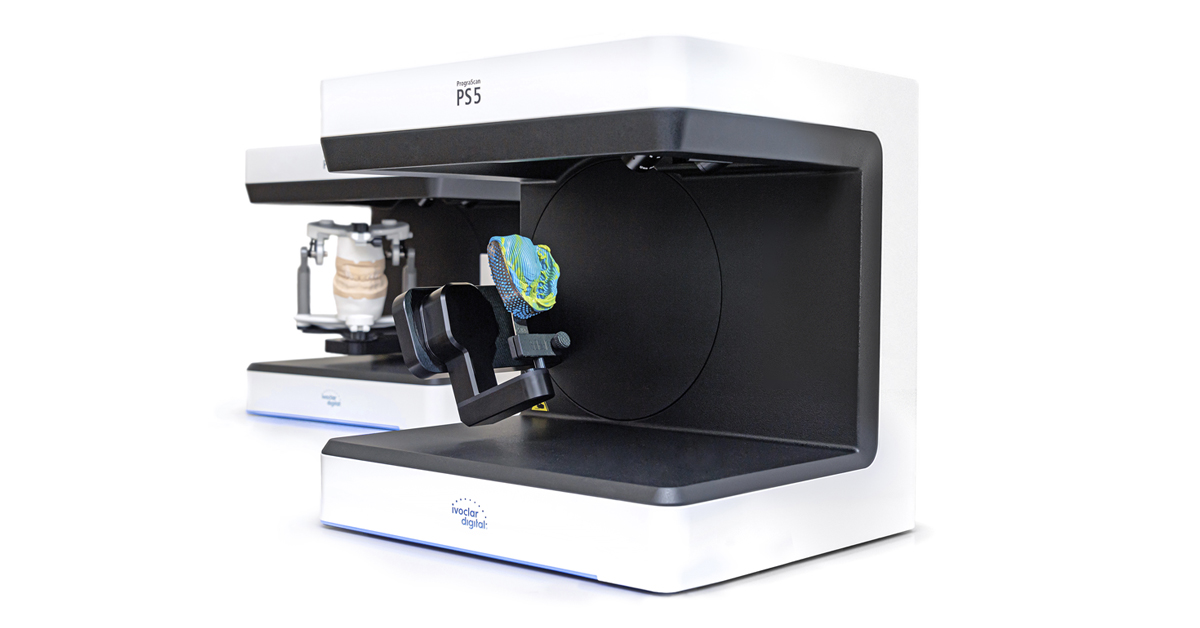 A breath of fresh air in the dental cad application
In this webinar, we will give you an insight into a workflow of a different kind. First we will talk about the PrograScan PS3 and PS5 scanner and show you the technical details. Then we will introduce you to the versatile CAD software. At the end, you will have an overview of the complete new workflow.

In this webinar, you will learn more about the following themes:
PrograScan PS3 and PS5
Scan Workflow with PrograScan
Exocad
Workflow with Exocad
Tue, Oct 05
04:00 PM - 05:00 PM (CEST, Berlin)
Please check your time zone
CE Credits: 1 Hour
---
Trainer: Selvete Latifi & Andreas Wölfle

Selvete Latifi qualified as a dental technician in 2009. She specializes in CAD/CAM techniques. She previously worked for Amann Girrbach where she conducted training courses on hardware, sofware and technical services. She joined Ivoclar Vivadent in 2017 as Manager Global Education Digital. She is responsible for training clients and company employees in the use of CAD/CAM systems at a local and international level.

Andreas Wölfle is a qualified machine systems engineer and dental lab technician. He earned his qualification as a master dental technician in 2008. He has more than 20 years of experience in the dental field and he specializes in CAD/CAM systems and solutions for denture fabrication. In his position as Manager Global Education Digital at Ivoclar Vivadent in Pforzheim, Germany, he is actively involved in the planning of training courses on CAD/CAM systems and their implementation at a local and international level. The resulting CAD/CAM systems courses are offered to clients and company employees throughout the world.