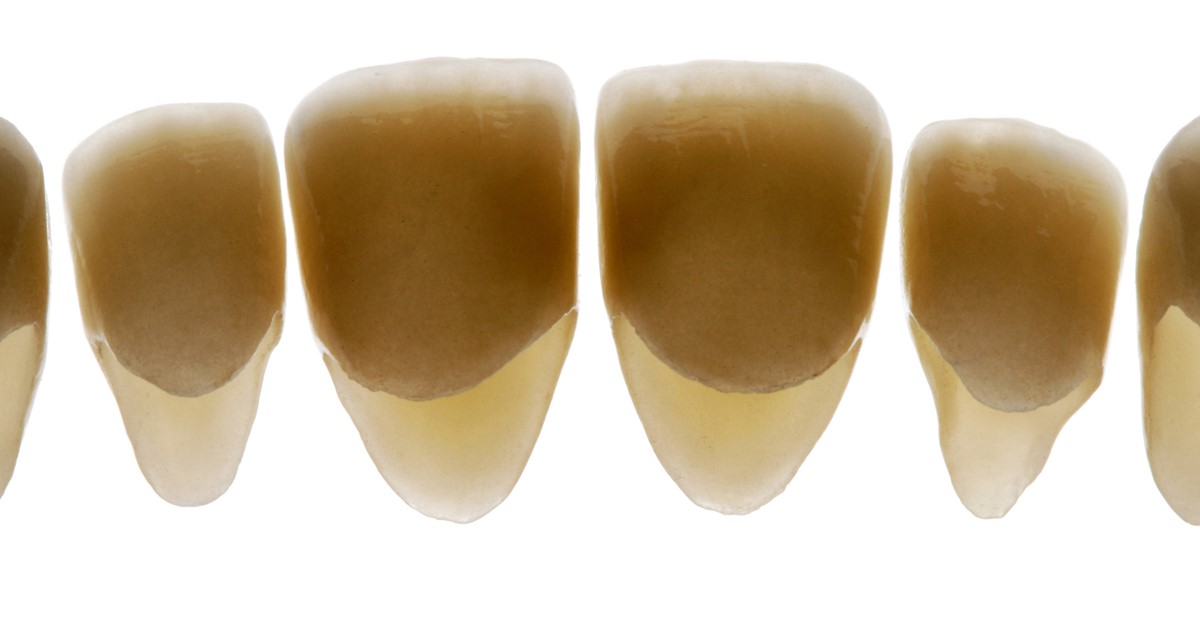 30 years of press technology – the formula for success
The introduction of the adhesive technique in combination with translucent all-ceramic materials severely influenced treatment concepts in fixed prosthodontics. Today, in numerous indications all-ceramics offer scientifically proven alternatives to metal-based restorations and the option of minimally invasive procedures. Press-technology contributed an important part to this progress facilitating a largely standardized manufacturing process, with a broad spectrum of highly esthetic restorations and the ability to produce either monolithic or veneered restorations on implants and natural teeth. The webinar gives an overview of the advances in different fields of fixed prosthodontics and provides support in material selection, appropriate preparation design and luting mode for different kind of indications. Additionally, results of long-term clinical trials will support the correct treatment decision.

In this webinar, you will learn more about the following themes:
To identify the broad spectrum of possible indications
To understand material selection criteria to ensure durable single tooth restorations
To apply appropriate preparation designs according to the specific clinical situation
To define favourable occlusal concepts for all-ceramic restorations
To differentiate the options of adhesive placement
CE Credits: 1 Hour
---
Trainer: Prof. Dr. Daniel Edelhoff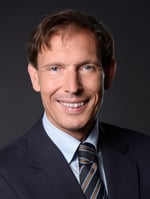 Daniel Edelhoff is currently Director and Chair at the Department of Prosthetic Dentistry at the Ludwig-Maximilians-University (LMU) in Munich. He is board certified Specialist in Prosthodontics and member of the advisory board of the German Society of Prosthodontics and Biomaterials, as well as Associate Member of the American Academy of Esthetic Dentistry (AAED). Since 2014 he is Active Member of the European Academy of Esthetic Dentistry (EAED) as well as Section Editor of the multidisciplinary international research journal Clinical Oral Investigations. 2016 he became President of the German Association of Dental Technology (ADT) and 2019 Dean for Studies in Dental Medicine at LMU.