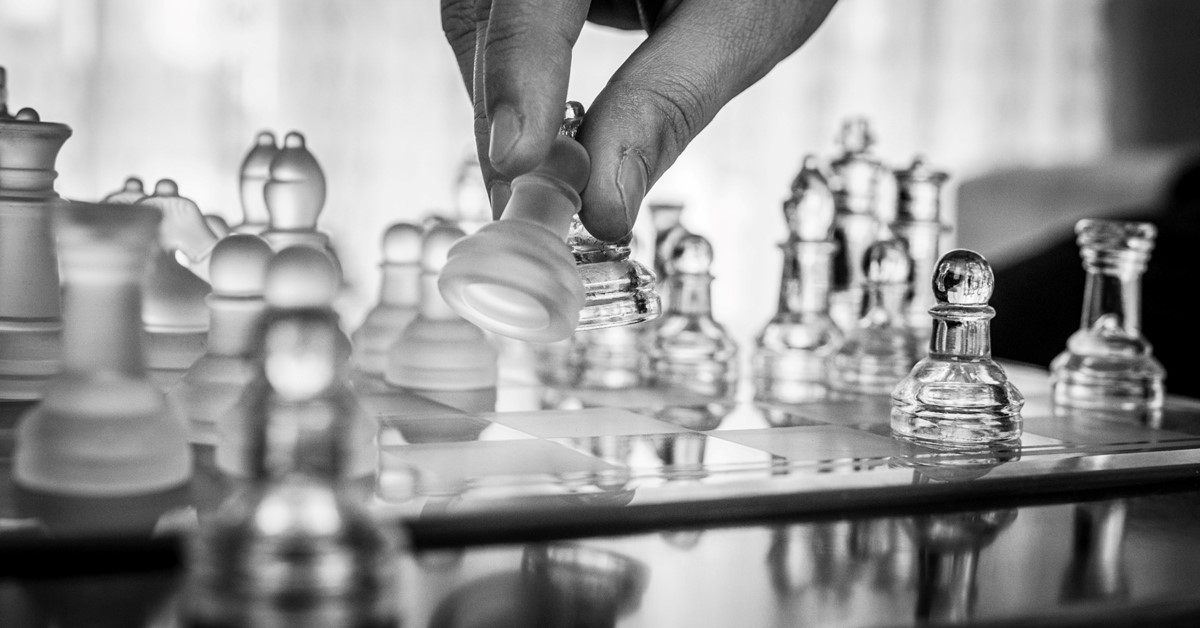 Zirconia vs. glass-ceramics: pros and cons
Zirconia today is probably one of the most popular all-ceramic materials in dentistry. Indeed, it combines very high mechanical properties to minimize restoration wall thickness and is available in multichromatic discs/blocks to enhance the esthetics of full-contour restorations. However, some of its properties limit clinical application, especially in the esthetic zone, where glass-ceramic materials are still state-of-the-art. And not all zirconia is the same. The glass-ceramic group is very heterogeneous, as well. So, what are the advantages and disadvantages of both types of dental ceramics – zirconia and glass-based? And what are their limitations and the best indications?

In this webinar, you will learn more about the following subjects:
Dental ceramics material science
Advantages and disadvantages of different ceramic types
Best indications by type of dental ceramics
CE Credits: 1 Hour
The webinar will be available until November 15, 2023.
---
Trainer: Dr Anton Lebedenko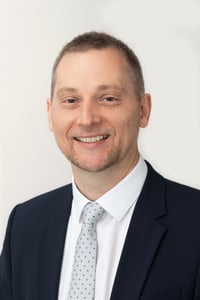 Dr Anton Lebedenko graduated from the Moscow State University for Medicine and Dentistry. During his postgraduate studies, he worked as a researcher in the dental materials department of the same university. In 2003 he published his thesis and received his doctorate. He worked for Ivoclar in Russia until 2011. Subsequently, he relocated to Switzerland and assumed the position at the Ivoclar Academy Schaan in Liechtenstein. Since 2021 he is Head of Clinical Prosthetics Global Education. He teaches internationally, specializing in dental materials science and the latest clinical techniques.