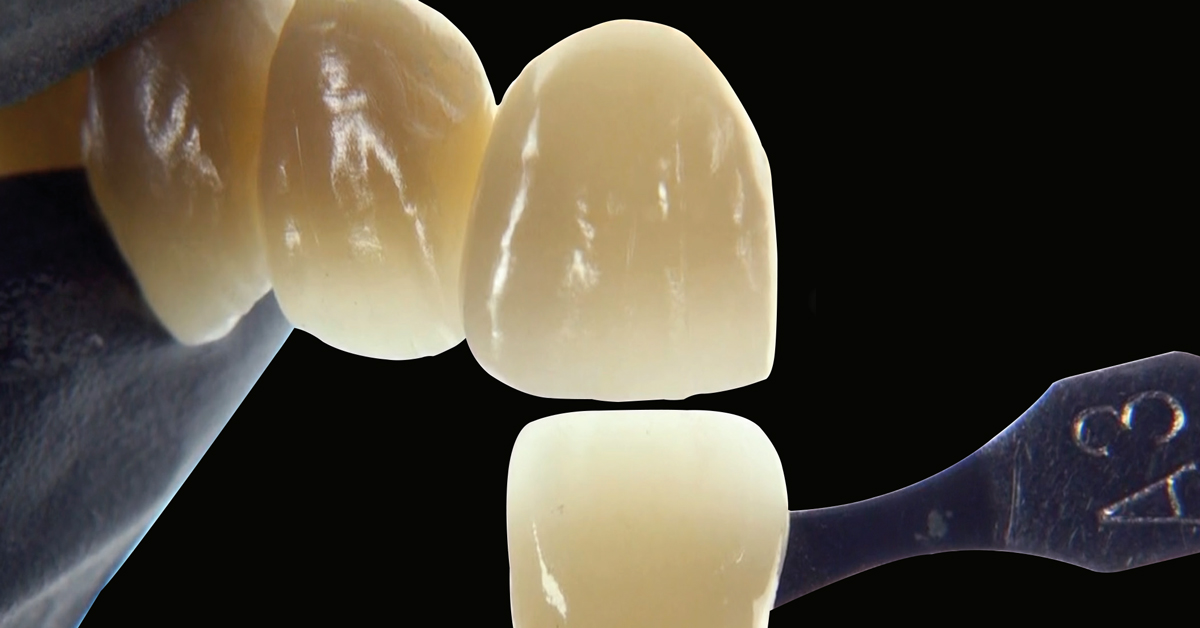 The world remains colourful
Using state-of-the-art equipment, I have established easy, straight-forward workflows to obtain my desired outcomes – workflows that offer utmost freedom of creativity and an endless range of different manufacturing options according to one's individual preferences. In this live lecture, I will present a very simple and efficient way of finalizing printed and pressed restorations. Join me and get to know my new layering technique – for a world that remains colourful.
In this webinar, you will learn more about the following themes:
How to communicate with my dentist partners
Different workflows such as "Print and Press" or "Mill and Press"
How to combine zirconium and LS2 materials in the same patient case
A revolutionary way of layering, especially for printed or pressed restorations

The webinar will be available until June 01, 2023.
---
Trainer: Hilal Kuday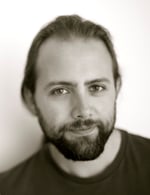 Hilal Kuday received his degree in dental technology from Istanbul University (Turkey) in 1999. After a training period of two years, he worked in his own laboratory in Istanbul. Between 2003 and 2008, he cooperated closely with the Ivoclar Vivadent training team, lecturing on topics such as "Harmony in nature", "Metal-free restorations", "IPS e.max System", etc. at Ivoclar Vivadent's International Center for Dental Education. Since 2007, he has been running his own training centre and laboratory in Istanbul, Turkey. Hilal Kuday has given lectures and conducted workshops in the USA, South Africa, Croatia and Turkey.