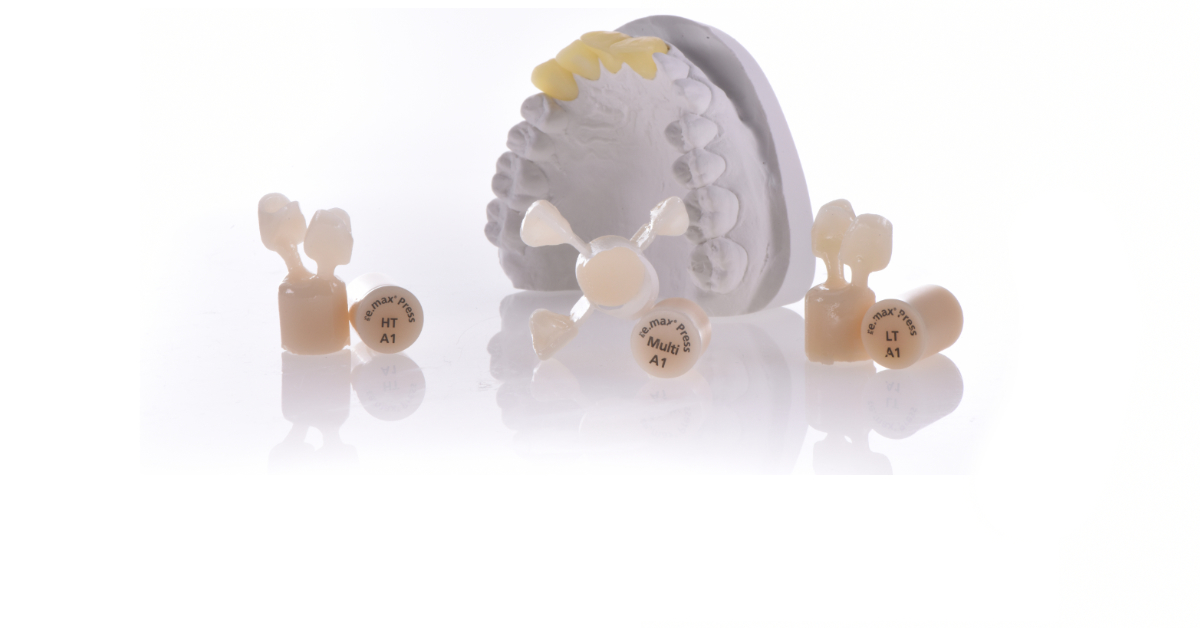 The true Multi-Talent
In this webinar you will learn more about the outstanding performance and benefits of the innovative and unique polychromatic IPS e.max Press Multi material. Did you know that IPS e.max Press Multi is the perfect material to mask discoloured natural prepared teeth? Is material and shade selection still a big challenge in your daily practical workflow? You will learn to use and understand the benefits of a predicable and visible material and shade selection by using the smart digital solution "Shade Navigation App".
In this webinar, you will learn more about the following themes:
Monolithic restorations have never been easier and safer
The advantages of the new sprewing technique
Masking of dark discoloured dies
The perfect ingot for abutment solutions
Mon, Jan 31
02:00 PM - 03:00 PM (CET, Berlin)
Please check your time zone
CE Credits: 1 Hour
---
Trainer: Dieter Grübel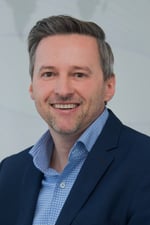 Dieter Grübel is a certified dental technician who specializes in solutions and systems in fixed denture prosthetics. He joined Ivoclar Vivadent in Schaan, Liechtenstein, as Senior Manager Global Education Technical in 2001. He is actively involved in the development of new products and responsible for the organization of training courses and advanced education programs. He is a powerful speaker and a dedicated teacher who freely shares his knowledge and expertise at conferences and in practical workshops.