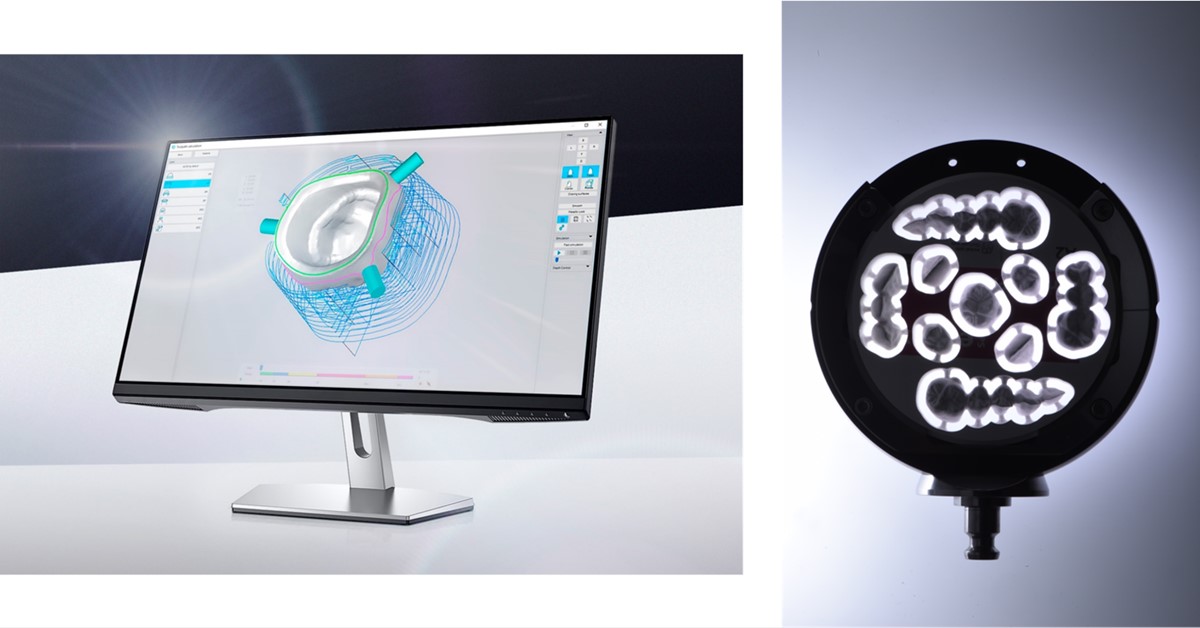 PrograMill CAM V5: New user interface and customer experience
In the webinar "PrograMill CAM V5: New user interface and customer experience" the following topics will be discussed:
- Various options for working successfully with the new PrograMill CAM V5 in the future
- Import of the different CAD output formats and differences in the further processing
- Option of acquiring an additional post processor to control various competitor machines with PrograMill CAM V5
- Dedicated explanation of the new user interface on the example of the different CAD output formats and further functions
- Ivoclar Denture milling based on exocad Rijeka designs

In this webinar, you will learn more about the following themes:
Dedicated explanation of the new user interface on the example of the different CAD output formats
Dedicated explanation of further functions
Ivoclar Denture milling (Ivotion and Oversize) based on exocad Rijeka designs of upper and lower dentures
Explanation of additional options that facilitate the everyday work with the application
The webinar will be available until September 2, 2023.
---
Trainer: Andreas Wölfle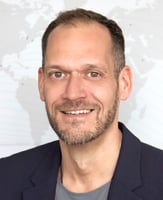 Andreas Wölfle is a qualified machine systems engineer and dental lab technician. He earned his qualification as a master dental technician in 2008. He has more than 20 years of experience in the dental field and he specializes in CAD/CAM systems and solutions for denture fabrication. In his position as Manager Digital Processes Global Education at Ivoclar Vivadent Service & Support GmbH in Pforzheim, Germany, he is actively involved in the planning of training courses on CAD/CAM systems and their implementation at a local and international level. The resulting CAD/CAM systems courses are offered to clients and employees throughout the world.