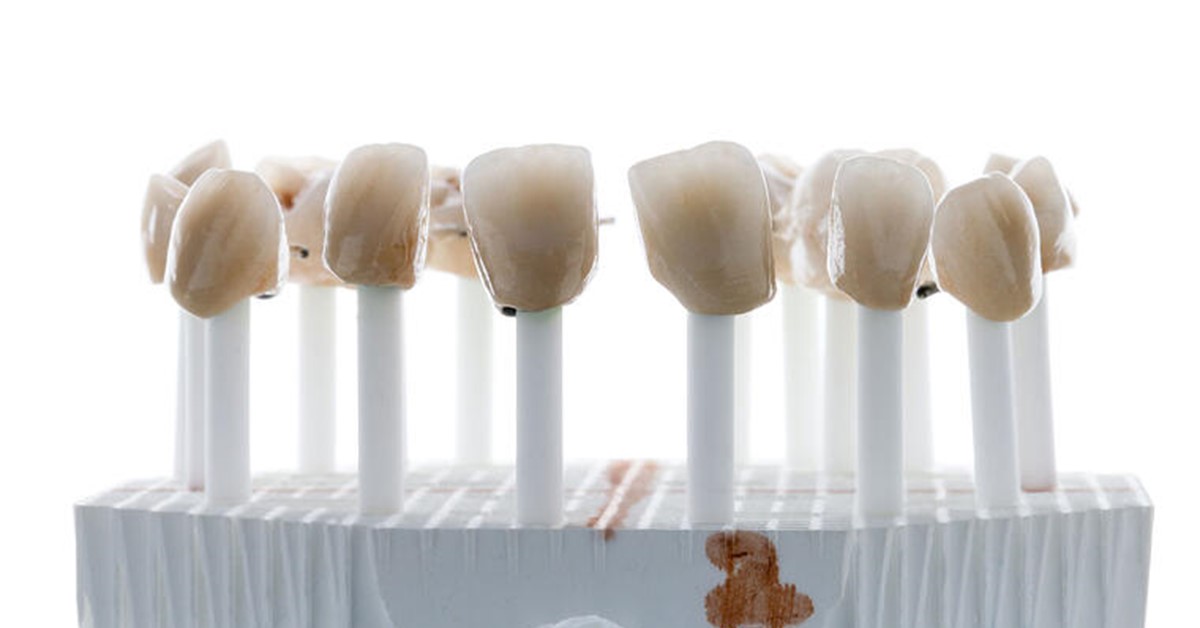 Making the right choice to achieve a natural appearance
In order to obtain esthetic results that look harmonious in natural light and achieve a balanced relationship between the colour value and shade, it is very important to analyze every prosthetic case very carefully. For this purpose we have to identify certain parameters: e.g. the desired colour and translucency, the thickness of the primary structure in the case of different preparation types, the issues of depth and translucency and the difficulties associated with shading in minimal spaces. Once we have established these parameters, we should be in a good position to choose the correct material and technique for the creation of the final restoration. As a consequence, it is very important to know how to choose and use materials of different opacities and translucencies in order to find the ideal balance between opacity and value, for example, in situations where space is limited but also where the incisal and dentin layers can be built up because there is adequate space available.
In this webinar, you will learn more about the following themes:
Choosing the correct material for recreating the tooth structure relative to the type of preparation and the die shade
Shade matching in critical colour situations and tips on controlling translucency
Managing the colour materials in limited spaces
CE Credits: 1 Hour
The webinar will be available until April 27, 2023.
---
Trainer: Florin Stoboran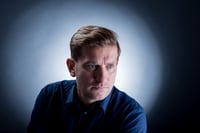 Florin Stoboran graduated from the Dental Technician School in Oradea, Romania, in 1994. He continued his studies in ceramics and specialized in fixed prosthetics, esthetics and implantology. Since 1996, he has worked in his own laboratory in Oradea, where he specializes in esthetic dentistry and all-ceramic restorations. He also teaches courses on these topics at his Training Center for Esthetics. Florin Stoboran has been working with Ivoclar Vivadent AG since 2005. He is Ivoclar Vivadent's opinion leader for Romania and he is a participant of the campaign called "The world speaks e.max". He has given lectures and conducted hands-on courses with a focus on morpho-functional aspects, colour and texture as a whole at national and international events.