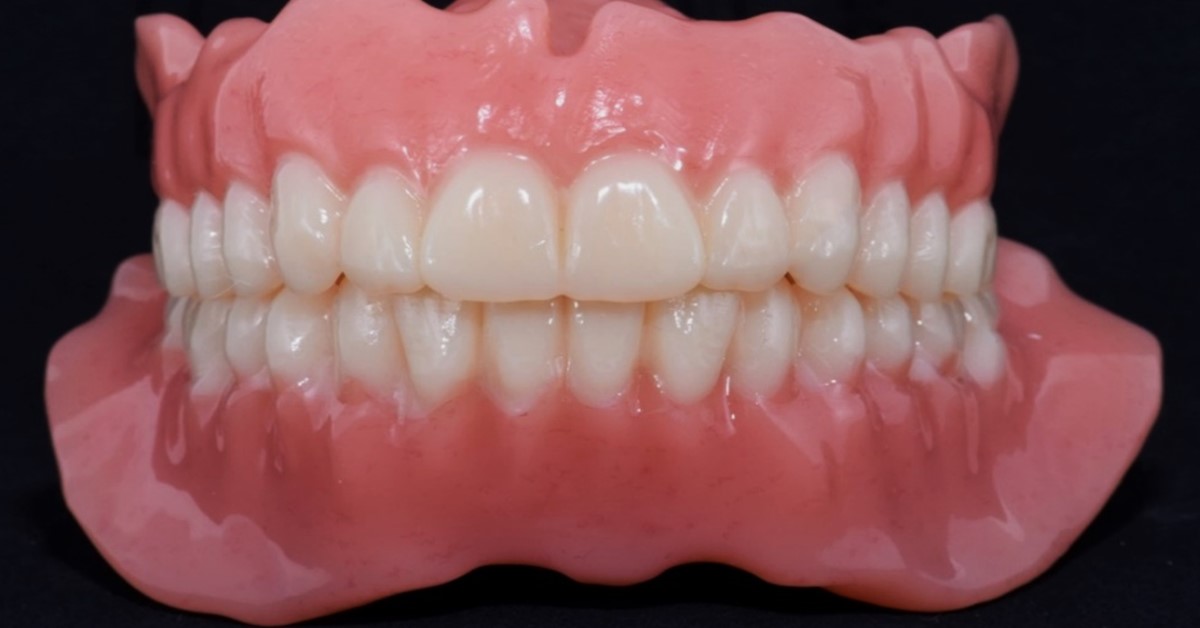 How to give your digital dentures an individual touch
The manufacturing of a complete denture is quite challenging. Patients may face instability of the dentures, discomfort during mastication and sometimes difficulty in speaking. A complete denture fabrication should not only be done with the purpose to replace the missing teeth but also with the idea to restore the esthetics, phonetics and function. In the webinar you will learn more about how to increase the esthetics of your digital dentures which includes the finishing of the denture with different burs as well as the importance of a denture characterization. A denture can be characterized according to the individual patient needs to create a positive effect on the patient's self-esteem.
In this webinar, you will learn more about the following themes:
Finishing of digital dentures (denture surface, teeth)
Characterization of the gingiva with composites
Reasons for optimizing the esthetics of a denture
Tue, Feb 22
03:00 PM - 04:00 PM (CET, Berlin)
Please check your time zone
CE Credits: 1 Hour
---
Trainer: Thomas Doblander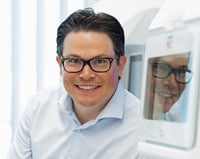 Thomas Doblander is a certified dental technician who trained in Germany. After receiving his university entrance qualification, he worked for Dentsply DeTrey for six years, before joining Ivoclar Vivadent in Schaan, Liechtenstein, in 2012. Initially, he worked as a product manager and was responsible for the artificial teeth and denture base materials portfolios. In 2016, he assumed the position of Manager Global Education Technical. In this position he educates dealers, clients and company employees on topics related to removable denture prosthetics and digital dentures. In addition, he speaks at international events and exhibitions.