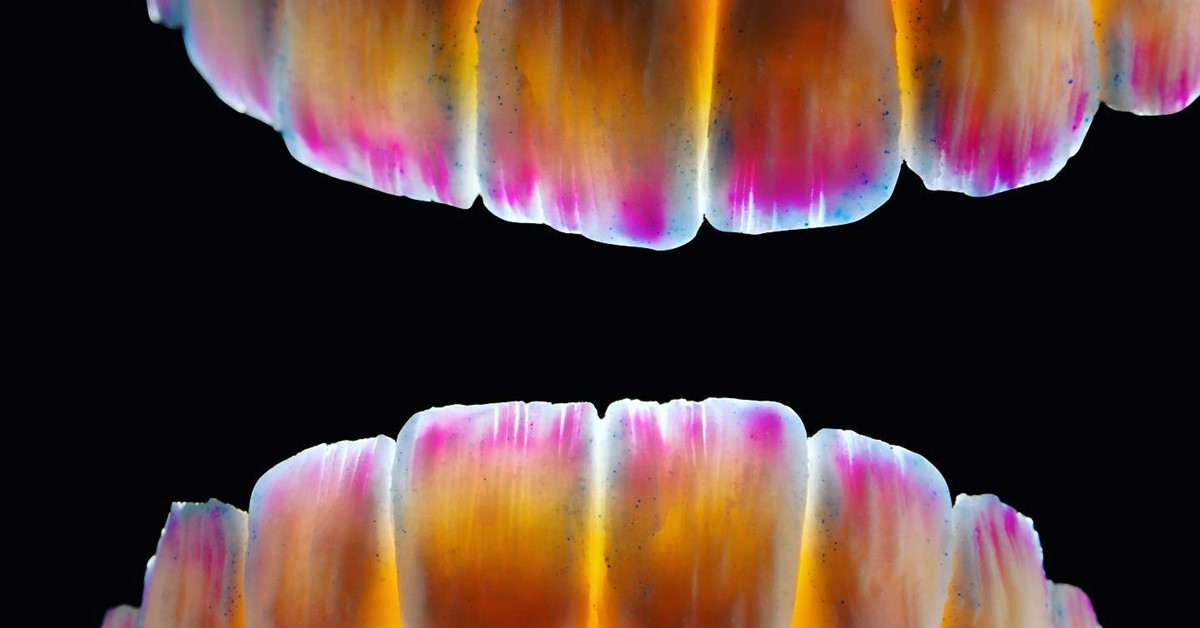 From pellicular veneers to lithium of disilicate cantilever
We would like to share with you our daily work experiences. We work remotely on the basis of patient photos. We will explain our decisions and considerations, ranging from the esthetic plan to the final choice of the material. Experience and knowledge is the key to finding the right material. We have created several videos to show you some tips and tricks concerning our specific layering technique. The cantilever bridge is an amazing prosthetic solution, and together with respected dentists we have developed a procedure which we would like to show you.
In this webinar, you will learn more about the following themes:
Choosing the material depending on the indication
New technique involving a cantilever bridge
Choosing the framework ingot
Ways of increasing value
Understanding the layering technique
CE Credits: 0.5 Hour
The webinar will be available until May 01 , 2023.
---
Trainer: Hélène & Didier Crescenzo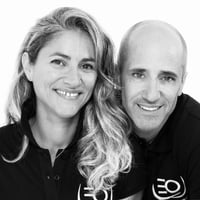 Hélène trained in Paris at Doctor Philippe Khayat's surgery. She earned a CAP certificate (Vocational Training Qualification) in dental prosthetics in 1993. She established her own company in Grenoble in 1999, and she worked in dental surgeries for six years. Didier trained in Marseille. He obtained a CAP certificate (Vocational Training Qualification) in dental prosthetics in 1988. He founded his own company in Aix en Provence in 2000, and he worked in dental surgeries for 11 years. Both technicians specialize in dental esthetics. They have written numerous publications. They are trainers and lecturers and the managers of their laboratory "Esthetic Oral", where they emphasize the importance of good communication between the dental surgeon, the patient and the dental technician.