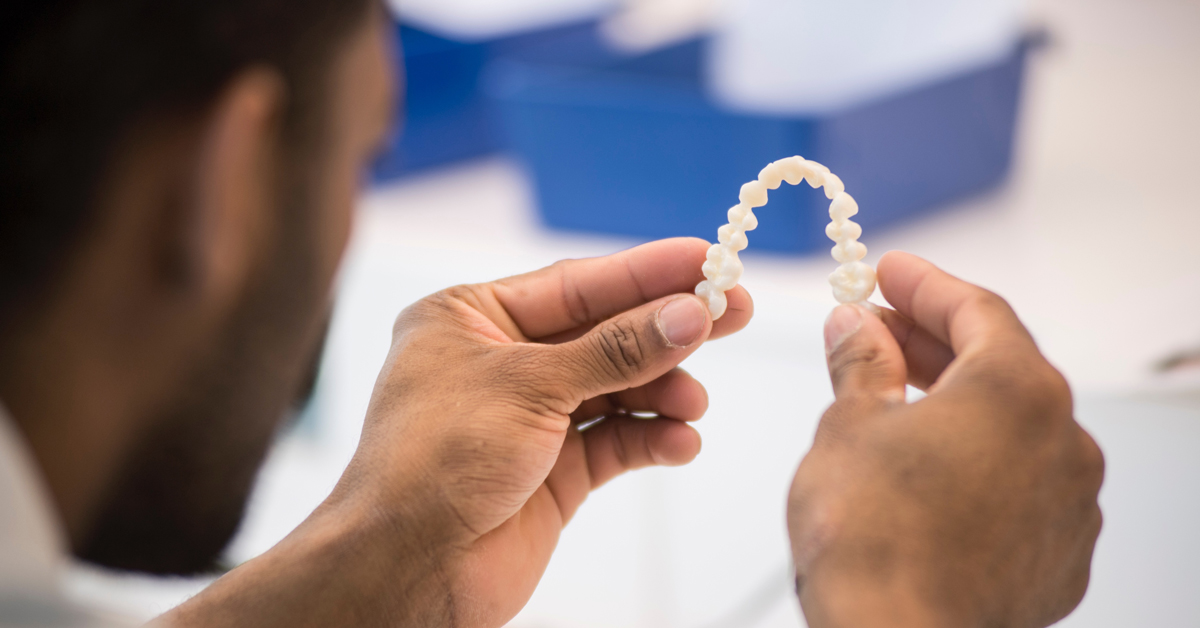 Exploring new solutions in CAD/CAM dentistry
In this webinar, I would like to share with you the latest solutions that you can use to bring your daily work to a totally new level using 3shape Dental Designer with Ivoclar materials and milling machines. The presentation will help you to understand my very own "out of box" method, which I am applying to achieve high-quality results.
In this webinar, you will learn more about the following themes:
INPUT using REAL-TIME 4D models (MODJAW)
SMILE DESIGN 3D (different methods)
CUSTOM HD LIBRARY creation (speed up your CAD process with a different type of anatomical shapes)
CAD Design using different ALGORITHMS
Introduction to milling/grinding methods for Ivoclar IPS e.max Prime (zirconium oxide)


The webinar will be available until January 10, 2023
---
Trainer: Lorant Stumpf

Lorant Stumpf is a Digital Master Dental Technician with 17 years of experience, who graduated at the College of Dental Technology in 2000. While working in Hungary, he mainly focused on conventional dentistry. However, he always showed eagerness for learning and incorporating new technologies. As a dental laboratory owner since 2007, he is constantly working on revolutionizing dental technology. Throughout this journey, he gained significant experience in the field of digital dentistry.