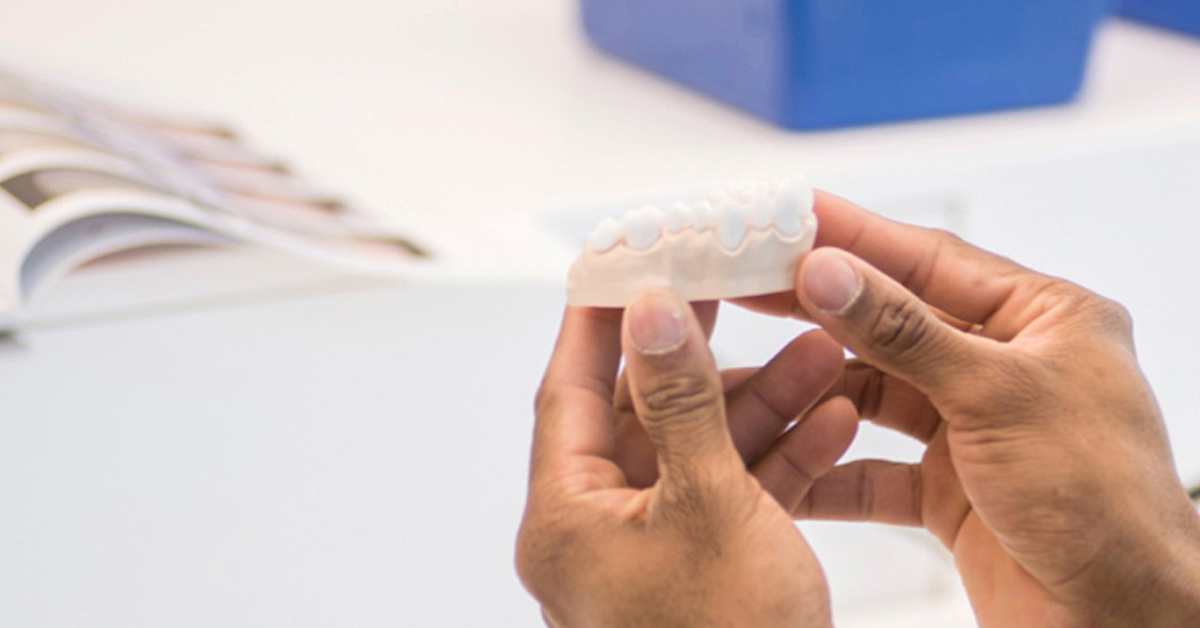 Enhance Esthetics with Revolutionary "Scoop Technique"
In today's competitive market, dental laboratories must continuously strive to deliver highly esthetic restorations through simple and cost-effective methods. The revolutionary Scoop Technique provides flexibility to select technologies – press or milled. In addition, it is an ideal method for shade matching single unit restorations such as single central incisors as well as extensive full mouth rehabilitation cases.

In this webinar, you will learn more about the following themes:
Ingot or block selection criteria
Cut-back technique
Internally staining the incised scoop
Contouring and applying natural surface texture
Staining and glazing techniques to optimize esthetics
The webinar will be available until November 27, 2022.
---
Trainer: Rafael Santrich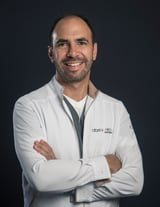 Rafael Santrich was born in Cali, Colombia. He is currently operating his own dental Laboratory VM Lab technologies in Aventura, Florida, and he specializes in all fixed restorations and custom cosmetics. In his 28 years of experience, he has also completed several digital photography courses. In 2012, Rafael Santrich gave his first international course for Ivoclar Vivadent on "The Implant Esthetics Center of Excellence" (Sarasota, Florida). He is a graduate of the Press Technology Certification Programs for IPS e.max and IPS Empress at the Las Vegas Institute and he is a Key Opinion Leader for Ivoclar Vivadent in Latin America and the US. Currently, he is an honorary member of the Colombian Academy of Osseointegration. He is the creator of SCOOP TECHNIQUE.