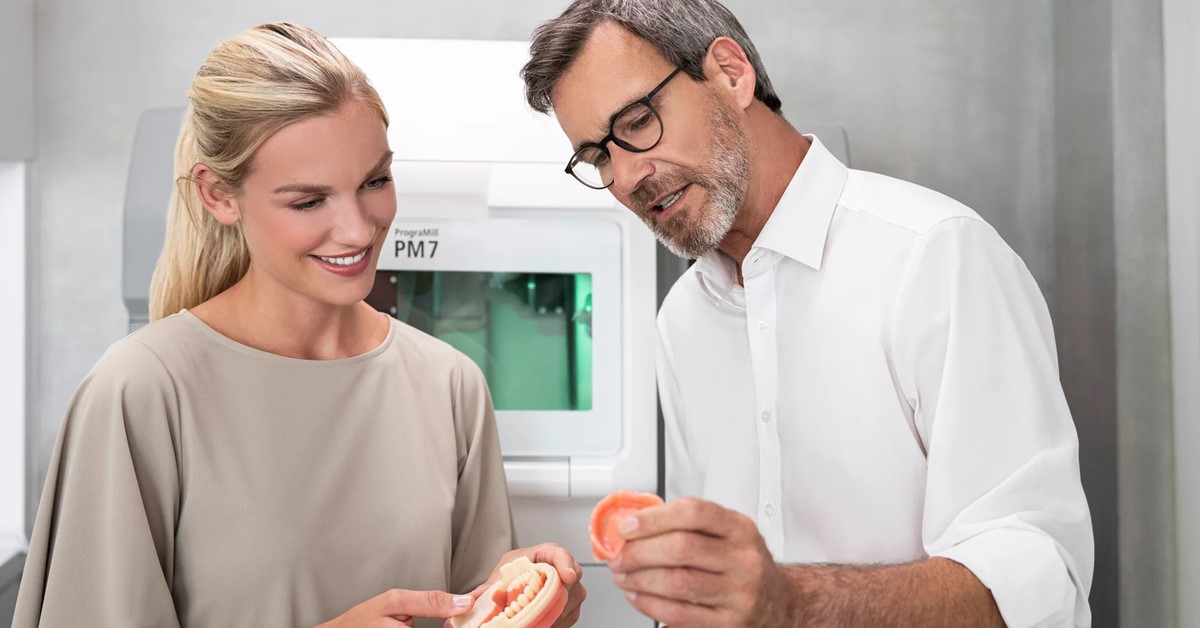 Digital Denture made easy
With Ivotion and the PrograMill PM7, removable dentures can be fabricated using an efficient and seamless digital manufacturing process. This webinar provides insights into the benefits of using Ivotion and the innovative Digital Denture System in the dental laboratory. A demonstration will allow you to experience the digital manufacturing process step-by-step.
In this webinar, you will learn more about the following themes:
What Ivotion is all about and which advantages it offers in complete denture prosthetics

The most important steps of the Digital Denture workflow

Demonstration: The CAM software and scanning, designing and nesting applications

Correct loading of the PrograMill PM7 and starting of the milling process

Removal, adjustment and finalization of the digital denture



---
Trainer: Claudio Joss, CDT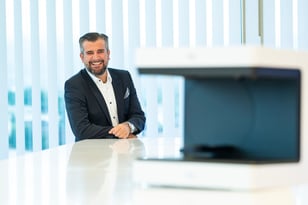 Claudio Joss is a certified dental technician. After obtaining his Swiss federal diploma in dental laboratory technology, he worked for various laboratories in Switzerland as an all-round technician, ceramist and laboratory manager. He joined Ivoclar Vivadent in Schaan, Liechtenstein, as Senior Manager Global Education Technical / Digital in January 2009. In this position, he is responsible for the training of third-party commercial organizations (dealers) and customers all over the world as well as for the in-house training of international staff in CAD / CAM products and workflows. In addition, he is in charge of organizing and managing in-house global education meetings. He lectures at international conferences and supports R&D in the development of new products in close collaboration with the marketing and sales departments.