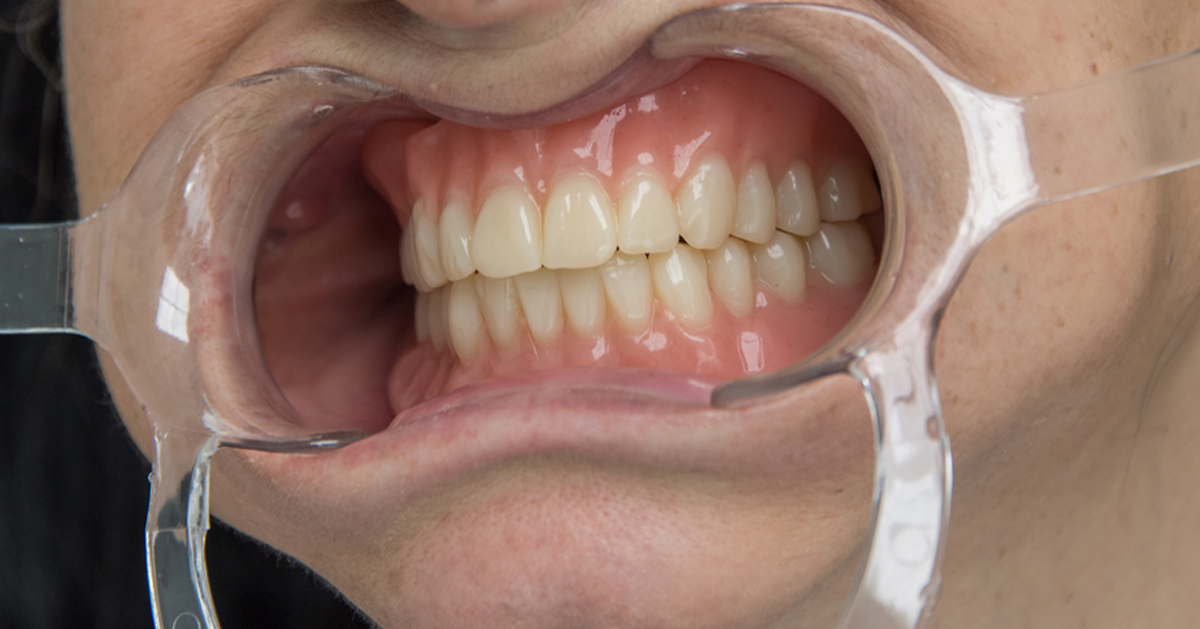 Customizing the white and pink esthetics of dentures
An efficient, safe and clean way of characterizing the gingiva to achieve dentures with a true-to-nature appearance will be presented. By using the light-curing laboratory composite SR Nexco, we are able to achieve highly esthetic results with a perfect shade match. In this webinar, the preparation of the denture base and an efficient workflow will be discussed.
In this webinar, you will learn more about the following themes:
Achieving a chemical bond

Step-by-step workflow

Material features



---
About Mattheus Boxhoorn: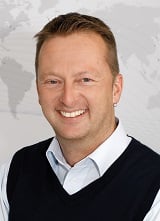 Mattheus Boxhoorn CDT, trained as a dental technician in Switzerland. Worked in a commercial laboratory as an all-round technician for 24 years, got into contact with the group around Prof. Gerber and worked for the Condylator-Service. There, he had the opportunity to work with the teacher & denturist Max Bosshart, which allowed him to improve his knowledge in the field of removable prosthetics. A one-year stay in the US and at the University of Queensland/Australia as a lecturer for removable prosthetics. Since 2005, is working as a Manager-Global-Education-technical for full dentures at the ICDE of Ivoclar Vivadent. Master Instructor for the Biofunctional Prosthetic System (BPS) and the DDP Digital Denture System,technical Instructor for Suction-Effective Mandibular Complete Dentures (SEMCD by Dr Jiro Abe).
About Thomas Doblander: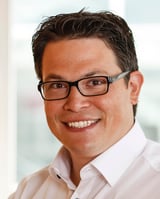 Thomas Doblander (CDT) completed his apprenticeship as dental technician in Germany in 2002. After acquiring his university entrance qualification, he worked for DENTSPLY DETREY for 6 years before joining Ivoclar Vivadent AG in 2016. Initially, he worked as a product manager and as such was responsible for the portfolio of artificial teeth and denture base materials. Since 2016, he has been working as a Manager Global Education technical in the International Center for Dental Education (ICDE) of Ivoclar Vivadent AG, where he his is responsible for the training of dealers, customers and employees in the field of removable prosthetics and digital dentures worldwide. In addition, he lectures internationally at congresses and events.
Headerimage: Robert Arvai, Ardenta, Chur/Switzerland