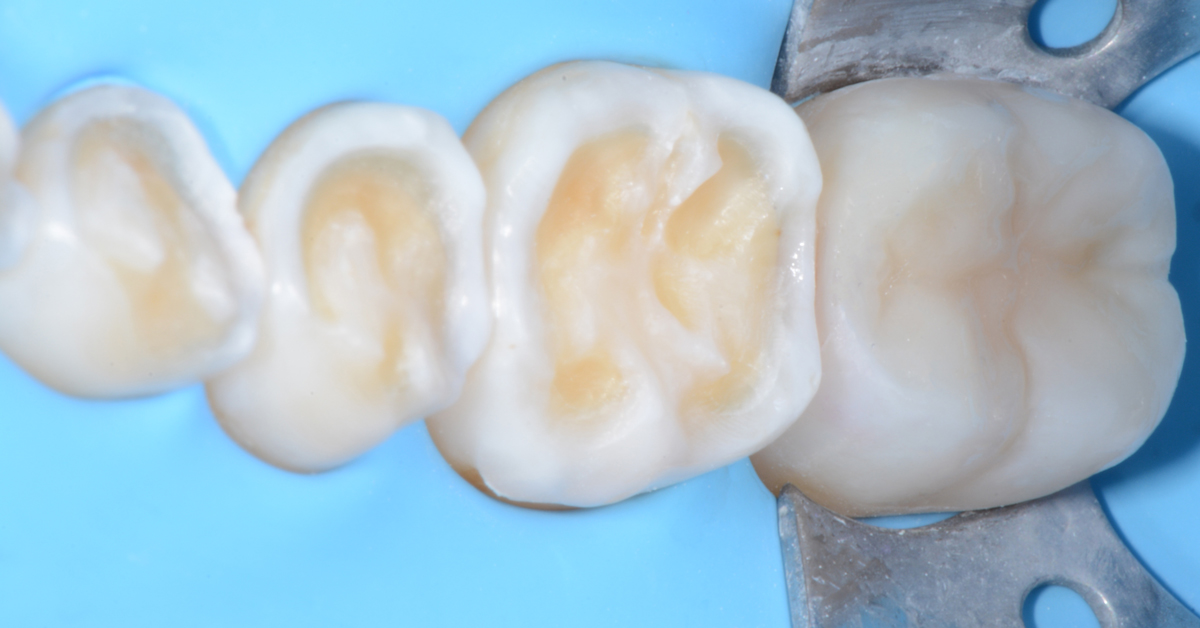 Worn Dentition? Direct and indirect adhesive management through a non invasive approach
The main goal of this lecture is to discuss the indications and protocols for diagnosing and treating severely worn dentition through a new no-prep approach by increasing the VDO: "The Index Technique". The lecture will also focus on when and how to bond on worn dentition and on additive partial indirect restorations (onlays/overlays) made of composite and/or ceramic, depending on the indication. All the step-by-step protocols will be addressed on the basis of images and videos in order to provide a clear overview of this technique through an analog and digital workflow.
In this webinar, you will learn more about the following themes:
How to diagnose worn dentition (erosion and/or attrition).
The indications and protocols for a no-prep direct adhesive approach: "The Index Technique".
The indications and protocols for a minimally invasive indirect adhesive approach using composite and ceramic onlays/overlays.


CE Credits: 1 Hour
---
Trainer: Dr. Riccardo Ammannato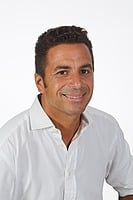 Dr Riccardo Ammannato graduated from Genoa University (Italy). During an internship at the Department of Operative and Restorative Dentistry (University of Zurich) under the guidance of Prof. F. Lutz, he studied adhesive dentistry and its applications in operative and prosthetic dentistry.
In 2018, he worked as a teacher at the University of Rome Tor Vergata (Italy) in the advanced Restorative and Esthetic Dentistry programme directed by Prof. F. Mangani.
Dr Ammannato is an active member of the European Academy of Esthetic Dentistry (EAED), an active member of the Italian Academy of Conservative Dentistry (AIC Accademia Italiana di Odontoiatria Conservativa e Restaurativa) and an active member of the Italian Academy of Esthetic Dentistry (IAED).
He developed a new, no-prep approach to restoring worn dentition (the "Index Technique"), which was published in the International Journal of Esthetic Dentistry (IJED) in 2015 and 2018. Moreover, Dr Ammannato is the author of various articles on adhesive and restorative dentistry and he regularly conducts courses and holds lectures at international congresses.