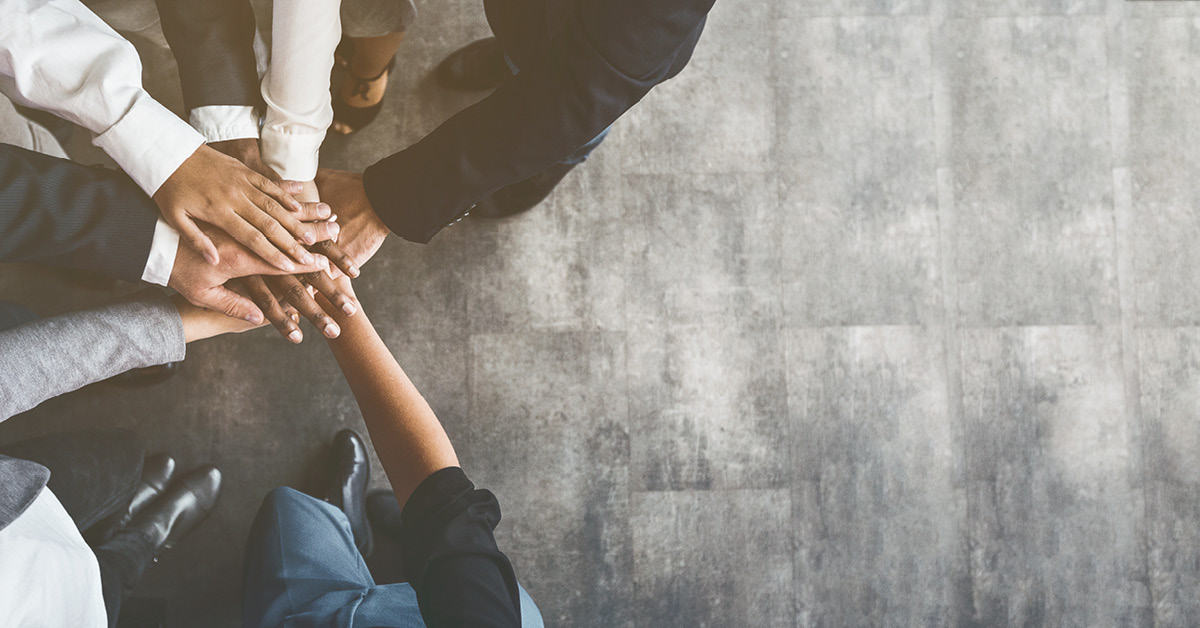 Where Does the Rock Go When the Rock Needs Help?
Living and leading yourself and others through tough times.
As dentists, our dental degrees do not prepare us to tackle the challenges that every day brings. In everyday dental practice and in our lives, we may be struggling to know what we should do and how we should behave with our patients, staff and loved ones. The shadow questions of what we should not do and how we should not behave add additional stress. To be successful, we need to be leaders and as leaders, others look to us for the answers to walk them through tough times and every day challenges. So, during that time when we need a type of help we have never needed before, and acknowledging that leading through crisis requires a special set of skills, where do we go for this help? How do we take care of ourselves? What tools are available to help us through?
In this webinar, you will learn more about the following themes:
Describe the role of stress to maintain overall health
Demonstrate the importance of permission
Identify ways to build resilience that prevent or address overwhelming stress


CE Credits: 1 Hour
---
About Dr. Sreenivas Koka: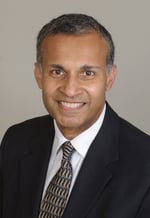 Dr. Sreenivas Koka earned DDS and MS degrees from the University of Michigan, a PhD degree from the University of Nebraska, and an MBA degree from MIT's Sloan School of Management. He has held numerous academic appointments and holds faculty appointments at Loma Linda University and UCLA. Currently, his main career foci are academic dentistry, a private practice limited to removable and implant prosthodontics, and particularly relevant to this presentation, teaching leadership and management skills for those in leadership positions or aspiring to be leaders.