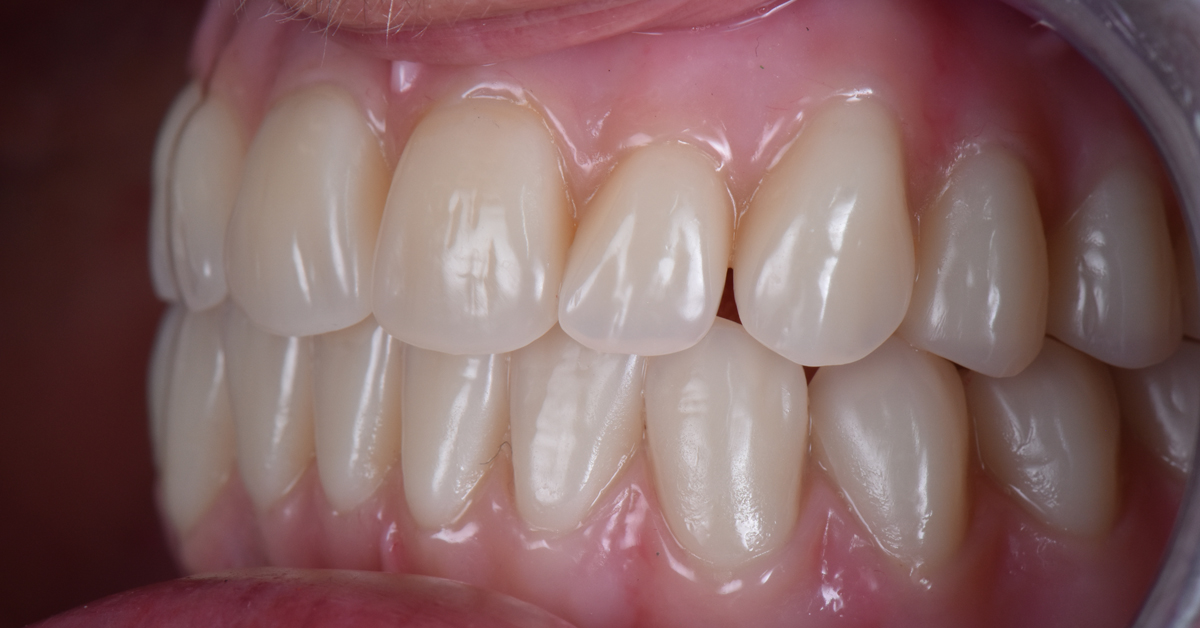 Three concepts for successful high-quality complete dentures
Providing edentulous patients with functionally high-quality dentures has always been one of the great challenges for dentists and dental technicians. Despite the current possibilities in the fields of tooth preservation and implantology, numerous complete dentures are still fabricated today. However, their number is already declining. In contrast, the demands placed on dentures are increasing due to the higher age of denture wearers and the higher expectations in terms of esthetics and function. Successful complete dentures that satisfy patients and dentists alike require a practical combination of working systems and high-quality materials. Ivoclar Vivadent has been offering such a concept for many years with the Biofunctional Prosthetic System (BPS). In the meantime, this system also serves as the basis for the SEMCD technique (Suction Effective Mandibular Complete Denture) according to Dr Jiro Abe and for the CAD/CAM-supported fabrication of removable dentures with the Ivotion Denture System.
In this webinar, you will learn more about the following themes:
Basics of Biofunctional Prosthetic System (BPS)
Introduction to the Suction Effective Mandibular Complete Denture System (SEMCD)
How to fabricate dentures with the Ivotion Denture System
CE Credits: 1 Hour
The webinar will be available until June 20, 2022.
---
Trainer: Dr Frank Zimmerling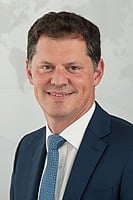 Dr Frank Zimmerling studied dental medicine in Würzburg, Germany. After a short stint as an assistant dentist in a private practice, he joined the University Dental Clinic in Bonn, Germany, as a resident in the departments of preclinical education and prosthodontics. In 2003, he established a dental practice in Cologne, Germany, and in the same year he received his doctorate in dentistry. He has held the position of Manager Global Education Clinical at Ivoclar Vivadent in Liechtenstein since 2010. He lectures and offers training courses internationally, specializing in removable prosthetics. He holds the additional qualifications of BPS Master Instructor and Instructor for the SEMCD technique developed by Dr J. Abe.