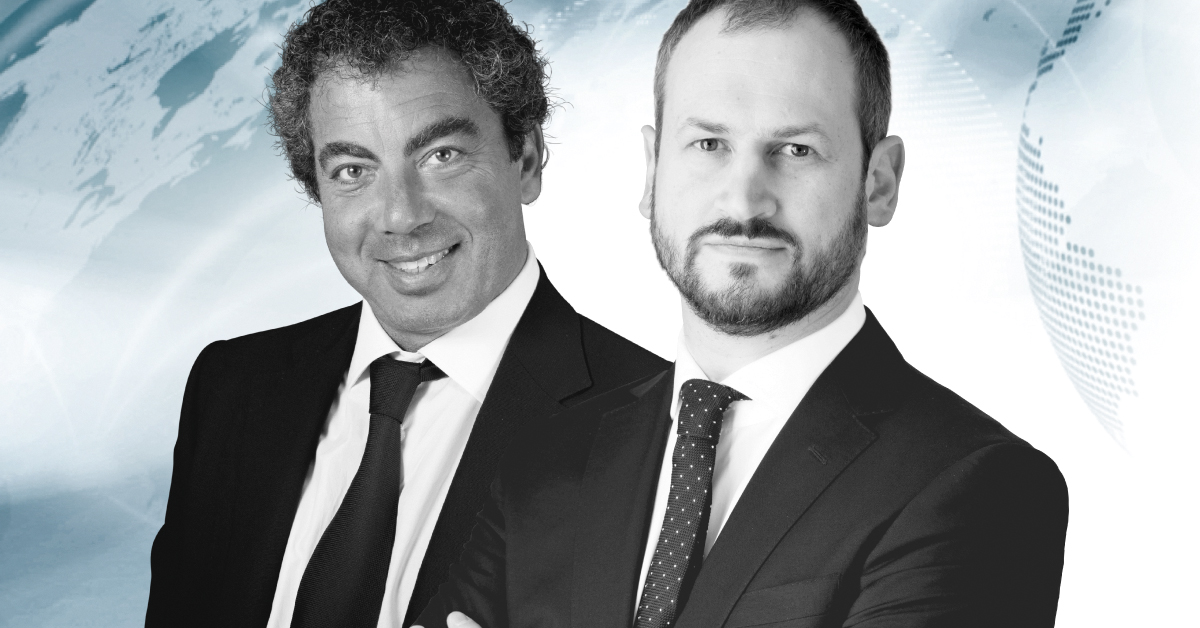 The removable metamorphosis
Tooth loss remains one of the health conditions that most affect the quality of life of patients. Rehabilitation of tooth loss with conventional complete dentures (CD) is still a frequently used and predictable treatment approach. Moreover, knowledge about complete dentures is also essential in the planning of implant supported or implant retained prostheses. The recent advancements in digital technology have led to the use of CAD/CAM systems for the design and manufacture of complete dentures. The digital approach using materials with improved properties can simplify the clinical protocols in comparison with conventional ones. The aim of this lecture is to share with the participants our experience in transitioning to the digital denture workflow, to evaluate chairside and laboratory times and to discuss the advantages and disadvantages of this approach compared to the conventional procedure. The treatment outcomes will also be assessed in terms of retention, adaptation and clinical satisfaction.

Direct Esthetics in a digital world is co-sponsored by Tribune Group GmbH. Tribune Group GmbH is a recognized ADA CERP and AGD PACE provider.


---
Speaker: Dr Alessio Casucci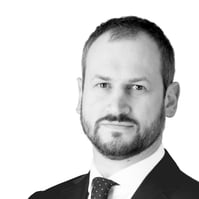 Dr Alessio Casucci obtained his degree in dentistry from the University of Siena, Italy. In addition, he holds a second-level master's degree in periodontology and a Master of Science degree in dental biomaterials from the same university. Dr Casucci was a tutor in the postgraduate program of "Full dentures and occlusion" at the University of Siena. He works as a lecturer in the fields of complete denture prosthetics and implant prosthetics. He is a member of the International Association for Dental Research (IADR), the International College of Prosthodontics (ICP) and the Italian Academy of Prosthetic Dentistry (AIOP). In clinical practice, he mainly focuses on the dental rehabilitation of edentulous patients.

Speaker: Alessandro Ielasi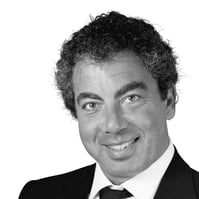 Alessandro Ielasi was born in Ischia, Italy, in 1974. He earned his degree in dentistry from the Enrico Fermi Institute in Perugia, Italy. From 1996 onwards, he visited the Zollo dental lab on a regular basis to deepen his knowledge in the field of complete dentures, and he attended courses on complete denture esthetics conducted by Prof. Palla and Dr Bruna Ernst of the University of Zurich and dentist Jürg Stuck of the Italian society of dental ceramics (SICED) in Brescia. Since 2003, he has collaborated with Dr Antonio Della Pietra and Mr Antonio Zollo in courses on the fabrication of complete dentures. Alessandro Ielasi has worked as a lecturer for Ivoclar Vivadent since 2003. He is a member of SICED. He has authored various articles published in national and international journals and he is the winner of the Roberto Polcan Award 2014. He is an active member of the Italian Academy of Prosthetic Dentistry (AIOP).