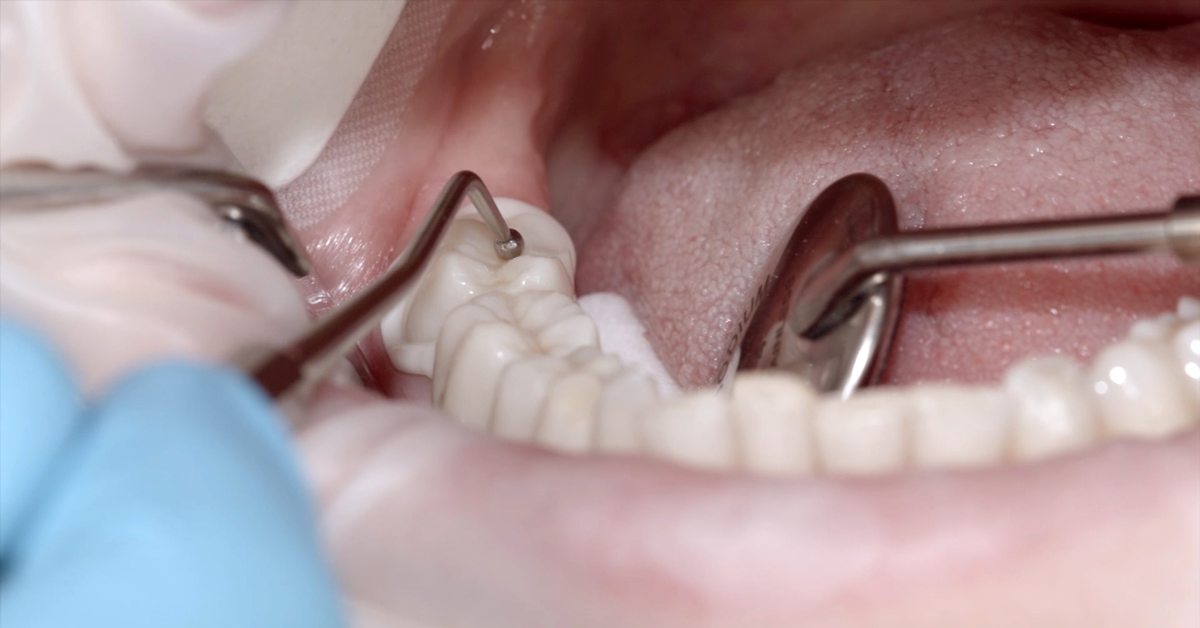 The ideal cementation guide for DSO members
As composites have become the material of choice in restorative dentistry in recent times, the use of composite luting materials is playing a larger role in fixed prosthetics. The reliability of a good bond of the restoration to the tooth depends on multiple factors: the type of restoration, thickness and opacity of the restoration, preparation design, environment surrounding the prepared tooth, types of cements available and the pretreatment of the tooth and restoration. This can be confusing for some dentists and it requires clear guidance.
In this webinar, we will be discussing how to handle the various types of restorations and how to bond them predictably to the tooth. The ideal workflow will be described along with its supported science.
In this webinar, you will learn more about the following themes:
Ivoclar Vivadent's understanding of DSO groups

Retraction and relative isolation – dealing with COVID-19

Considerations of different types of restorations (material, type)

The influence of the thickness and opacity of a restorative material

How to pre-treat the various restorative materials

How to pre-treat the tooth

Choosing the appropriate luting cement

Adequate polymerization times


CE Credits: 1 Hour
---
About Dr Kopikrishna Thirunelakandan: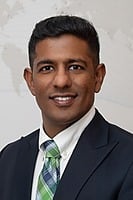 Dr Kopikrishna Thirunelakandan obtained his Doctor of Dental Medicine (DMD) degree in Hungary and completed his postgraduate restorative training at the prestigious UCL Eastman Dental Institute in the UK, where he attained first class honours in the 'Restorative Dental Practice' program. Dr Thirunelakandan practised in the UK for many years before he moved to Switzerland, where he currently practises in the internal clinic of Ivoclar Vivadent AG. Simultaneously, he works as Global Education Clinical Manager and imparts his knowledge to other dentists around the globe through lectures and practical hands-on workshops.