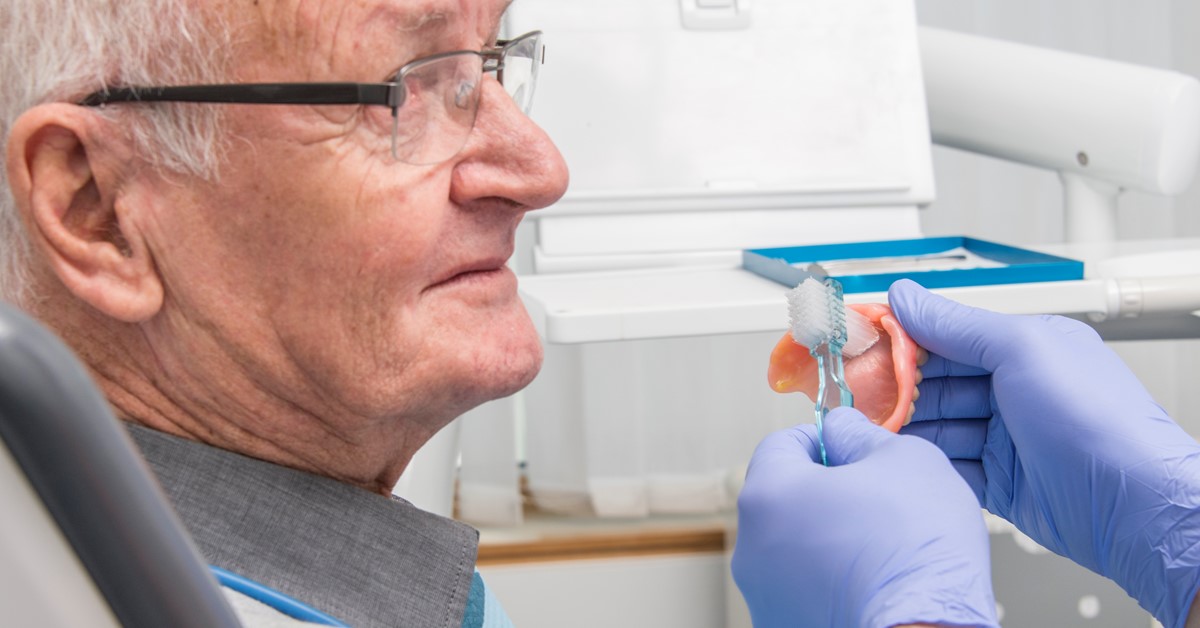 Taking care of removable dentures - a challenge?
The removal of plaque is the primary goal of prophylactic care to prevent biofilm-associated diseases such as caries, periodontitis and peri-implantitis. In the case of partial denture wearers, professional and at-home preventive measures involve additional challenges related to the patients' age, underlying diseases and the design of their dentures. In some cases, the dental team can support the patient with additional measures.
In this webinar, you will learn more about the following themes:
Possible problems of cleaning dentures

Tips for professional prophylaxis

Tips for cleaning at home

Supportive measures
The webinar will be available until October 05, 2023.
CE Credits: 1 Hour
---
Trainer: Dr Frank Zimmerling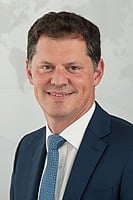 Dr Frank Zimmerling studied dental medicine in Würzburg, Germany. After a short stint as an assistant dentist in a private practice, he joined the University Dental Clinic in Bonn, Germany, as a resident in the departments of preclinical education and prosthodontics. In 2003, he established a dental practice in Cologne, Germany, and in the same year he received his doctorate in dentistry. Since 2010, he has held the positions of Manager Professional Services and Manager Global Education Clinical and since 2021, he is Head of Removable Prosthetics Global Education at Ivoclar in Liechtenstein. He lectures and offers training courses internationally, specializing in removable prosthetics. He holds the additional qualifications of BPS Master Instructor and Instructor for the SEMCD technique developed by Dr J. Abe.