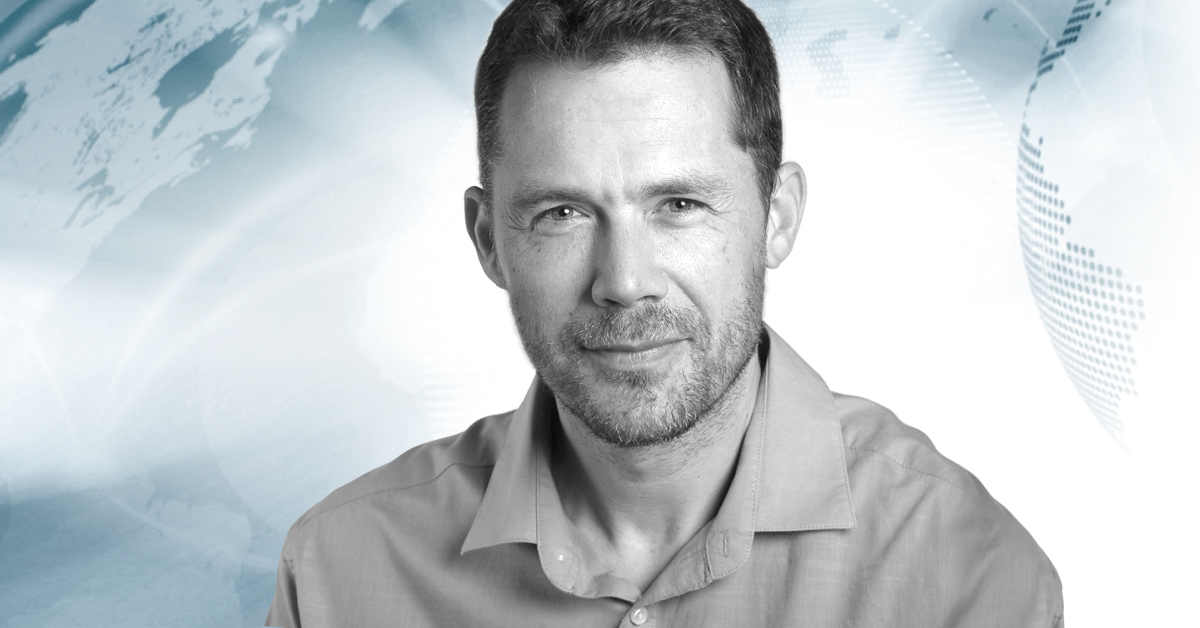 Superior Esthetics vs Efficiency – Posterior composites in daily practice
Striving for the perfect optical integration of a restoration into the surrounding dental tissues is one of the major objectives in dentistry. However, when we talk about posterior restorations, we need to ask ourselves whether it really makes sense to create tiny pits and parafissures in the surfaces of restorations. Layering posterior restorations using dentin and enamel shades or even staining the fissures with light-curing brownish stains neither improves the quality of a restoration, nor is it requested by the patient.
Such techniques are based on an ego-driven attitude, which is frequently encountered among lecturers who feel obliged to prove that they are capable of handling dental materials in a superior way. In the daily practice, dentists should concentrate on using adequate clinical protocols which allow them to achieve durable and functional restorative results that match the patient's (and not necessarily the dentist's) esthetic demands.
Apart from presenting clinical cases, the important clinical steps in the efficient and esthetic restoration of posterior defects will be addressed in this webinar.
Direct Esthetics in a digital world is co-sponsored by Tribune Group GmbH. Tribune Group GmbH is a recognized ADA CERP and AGD PACE provider.
---
Speaker: Dr Markus Lenhard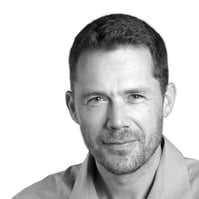 Dr Markus Lenhard started his career as scientific fellow at the Department of Restorative Dentistry and Periodontology of the University of Heidelberg, Germany, in 1992. Later, he headed the ICDE clinical at the headquarters of Ivoclar Vivadent AG in Liechtenstein. Since 2003 he has been working as a dentist in private dental practice in Switzerland. Dr Lenhard is member of the Editorial Board of the International Journal of Esthetic Dentistry and a member of the Scientific Board of the Scandinavian Academy of Esthetic Dentistry. He has held more than 800 lectures and training courses in 50 countries around the world. Being a full time practitioner in a private dental practice, Dr Lenhard focuses his lectures on improving the techniques and skills that are indispensable in everyday dentistry.