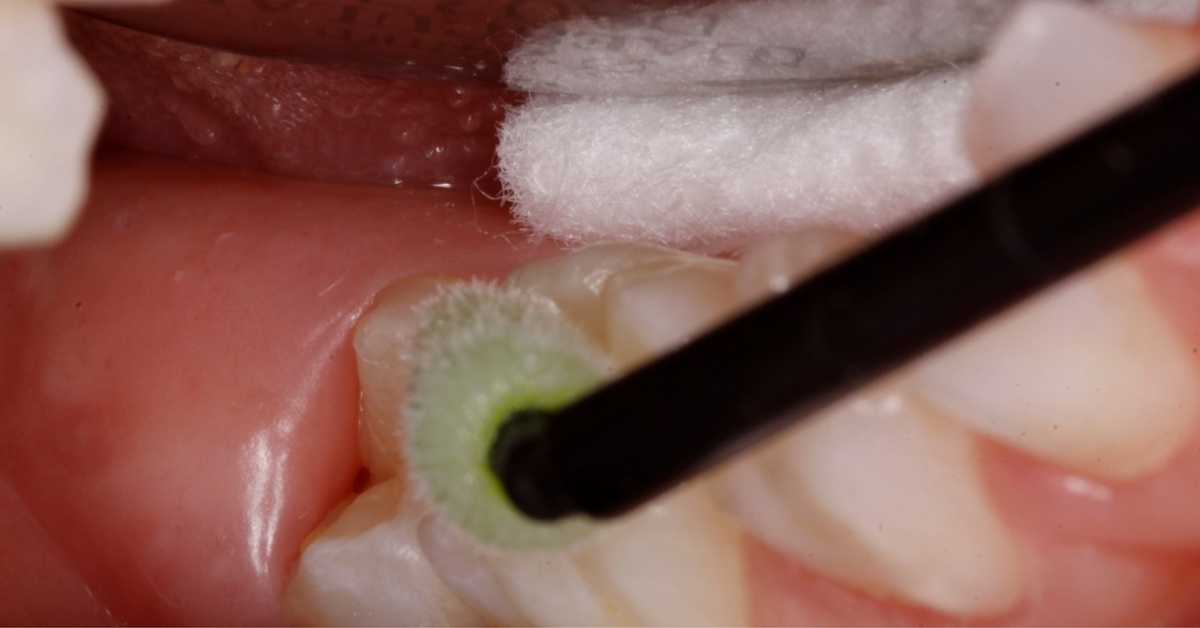 Protect your patients with preventive oral health care! 
Nowadays whether we place direct, indirect or implant-based restorations, we should finalize our treatments with the application of varnishes to ensure their long-term success. Depending on the oral health risk of the patient, either fluoride-based or chlorhexidine-based products can be used. In order to avoid inflammation of the tissue surrounding the implant abutment, chlorhexidine-based products are recommended.

In this webinar, you will learn more about the following themes:
Not only children require preventive measures
Both adults and children can be at high or low risk regarding their oral health
Important indications: single teeth, complete jaws, edentulous patients
Use fluoride-based materials to strengthen the tooth structure
CE Credits: 1 Hour

---
Trainer: Dr Tatiana Repetto-Bauckhage, DDS (Pe), (Es)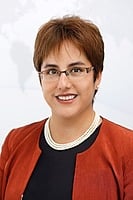 Dr Tatiana Repetto-Bauckhage studied dentistry in Lima, Peru. Her postgraduate education in Cologne, Germany, included business management and marketing oriented training (certified manager in public health). Since 2005, she has held the position of Senior Manager Global Education Clinical and since 2021, she is Head of Universities and DSO Global Education at Ivoclar Vivadent in Schaan, Liechtenstein. In this position, she is responsible for conducting international lectures and practical demonstrations at the company training centres and universities around the world. She works with the latest Ivoclar Vivadent products in the company's in-house R&D clinic.