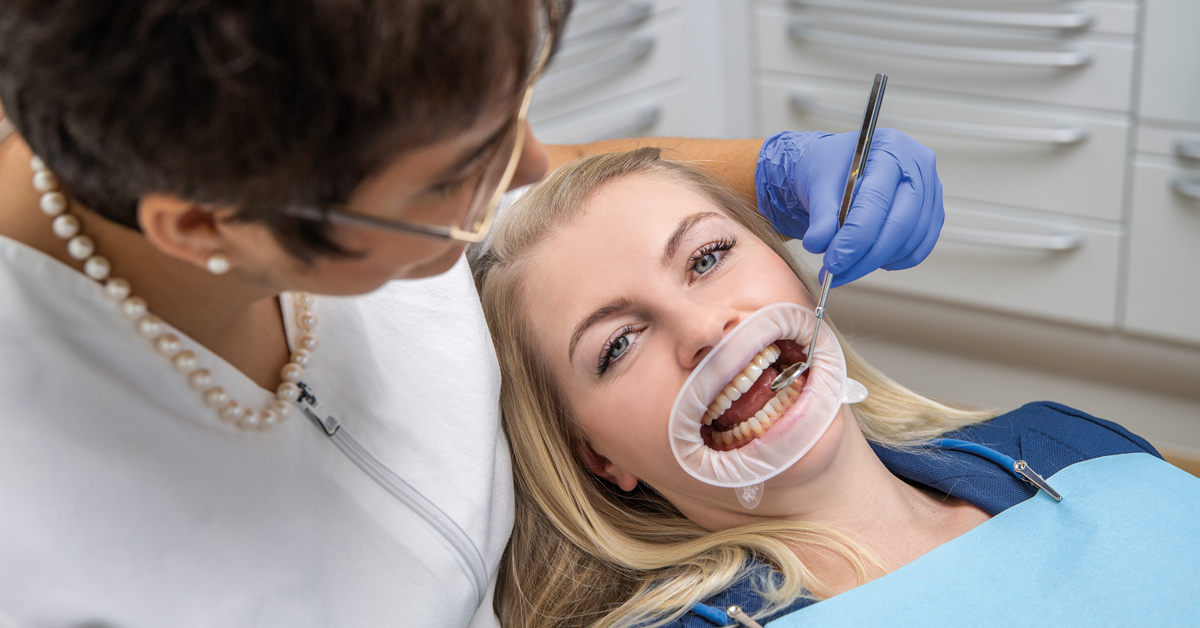 Optimized esthetics when treating discolored teeth
How often do you find stained dentin under an existing old restoration or after preparing a tooth for an indirect restoration? Many of us use only a single shade of composite for most of our restorations. The question is: Will this be enough to hide the discoloration? In this webinar, participants will learn how to choose the correct material to mask stained dentin in the direct and indirect restoration of teeth. Several clinical cases will be presented to show how esthetic outcomes can be achieved.
In this webinar, you will learn more about the following themes:
Materials with different translucencies
How to deal with dentin in the direct restoration of teeth
Difference between core build-ups for glass-ceramic and zirconium oxide restorations
CE Credits: 1 Hour
---
Trainer: Dr Tatiana Repetto-Bauckhage, DDS (Pe), (Es)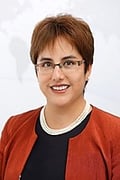 Dr Tatiana Repetto-Bauckhage studied dentistry in Lima, Peru. Her postgraduate education in Cologne, Germany, included business management and marketing oriented training (certified manager in public health). She has held the position of Manager Global Education Clinical at Ivoclar Vivadent in Schaan, Liechtenstein, since 2005. In this position, she is responsible for conducting international lectures and practical demonstrations at the company training centres and universities around the world. She works with the latest Ivoclar Vivadent products in the company's in-house R&D clinic.