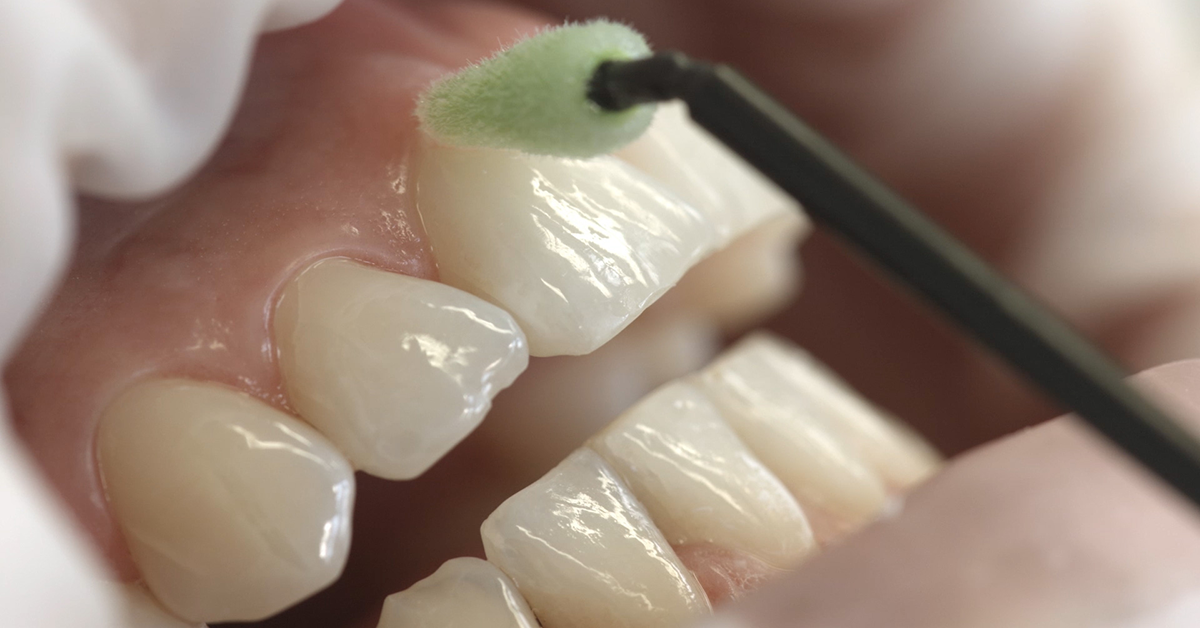 Modern oral health management
As the knowledge of and attitudes towards dental biofilms and the pathogenesis of caries have changed, oral health management needs to be redefined. A healthy mouth, healthy beautiful teeth and healthy gums for a lifetime: that is the goal dental professionals and their teams aspire to achieve, the dream of all patients. A comprehensive Professional Care portfolio comprises high quality products that help maintain all types of teeth, be they natural or restored, and the gums in excellent condition.
In this webinar, you will learn more about the following themes:
The basics of preventive oral medicine
Swiss experiences in oral health management
Professional care portfolio
Update on fluorides and fissure sealants
CE Credits: 0.5 Hours
---
Trainer: Dr. med. dent. / DMD Philipp Schneider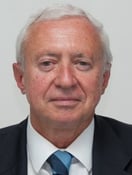 Dr med. dent. / DMD Philipp E. Schneider, Swiss Federal Dentist SSO, based in
Zug/Switzerland graduated from the University of Zurich /Switzerland and is affiliated to its Dental Institute. Post-graduation in Switzerland, United States and Japan in restorative dentistry and periodontology. He is the owner of a private clinic and has over 40 years of clinical experience. In addition to his worldwide lecturing activities, he is a consultant for Ivoclar Vivadent AG headquartered in Schaan/Liechtenstein.