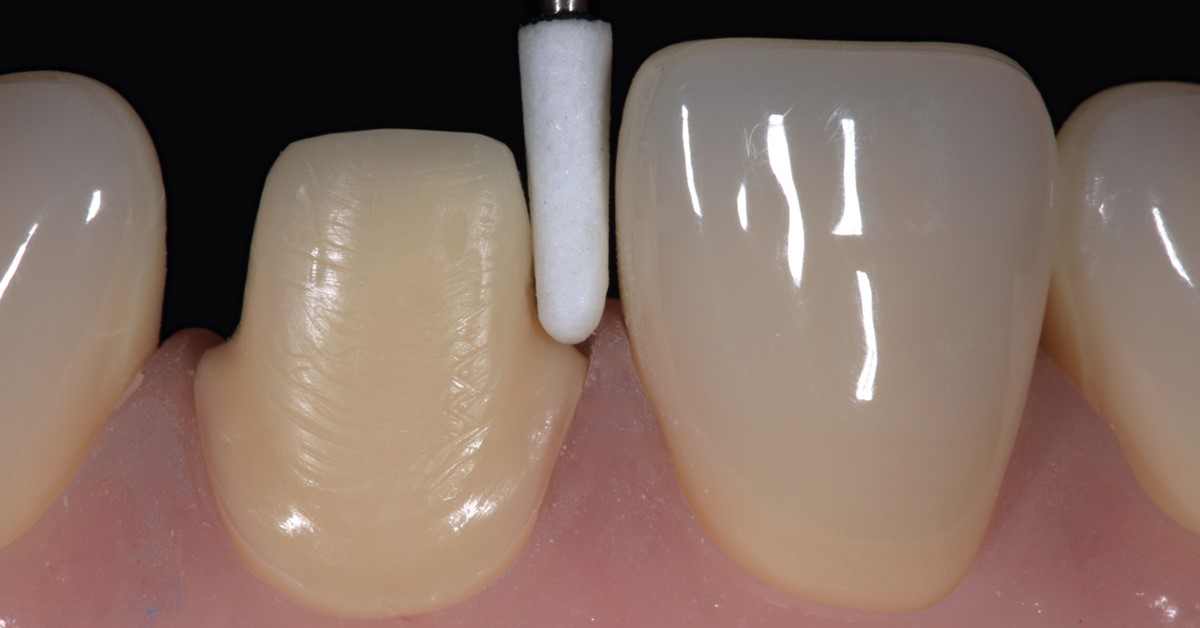 Minimally Invasive Rehabilitation with Ceramic Restorations – How Far Can We Go?
Restoring deficient teeth in the smile zone is always a challenging task. Restorations in this area require high strength and have to smoothly integrate with the adjacent dentition in terms of esthetics. This challenge becomes even bigger if additional esthetic enhancements are planned. There are numerous techniques and materials on the market that facilitate these delicate treatments. Some technologies allow the treatment team to achieve outstanding results in terms of tissue integration, high strength and excellent esthetic results. In this live webinar, I will present different minimally invasive treatment concepts and technologies showcasing various clinical cases. I will also discuss the concepts' indications, limitations, advantages and disadvantages based on state-of-the-art scientific findings. The main aim is that participants understand the parameters and techniques in detail and learn how to achieve outstanding results in the smile area using minimally invasive treatment options.
In this webinar, you will learn more about the following themes:
Clinical indications of partial ceramic veneers
Clinical indications of non-prep/minimal-prep ceramic veneers
Clinical workflow for complex cases: how to decide on the restoration type
CE Credits: 1.5 Hours
The webinar will be available until December 14, 2022.
---
Trainer: Dr Mirela Feraru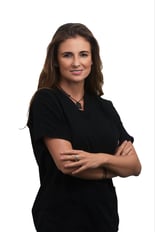 Mirela Feraru, DMD, graduated from the Dental Faculty of the Timisoara University in Romania in 2005. In 2009, she joined the Bichacho Clinic in Tel Aviv and focused on interdisciplinary modalities. She has gained in-depth knowledge and experience in the fields of perio-prosthetics and esthetic dentistry, focusing on restorative and perioplastic surgical treatments. In addition, Dr Feraru is an expert in high-quality dental photographic documentation. Her passion is to share her experience and skills with others, offering lectures around the globe and publishing books and articles. She has authored the bestseller book "Dental Visualization", published by Quintessence Publishing.