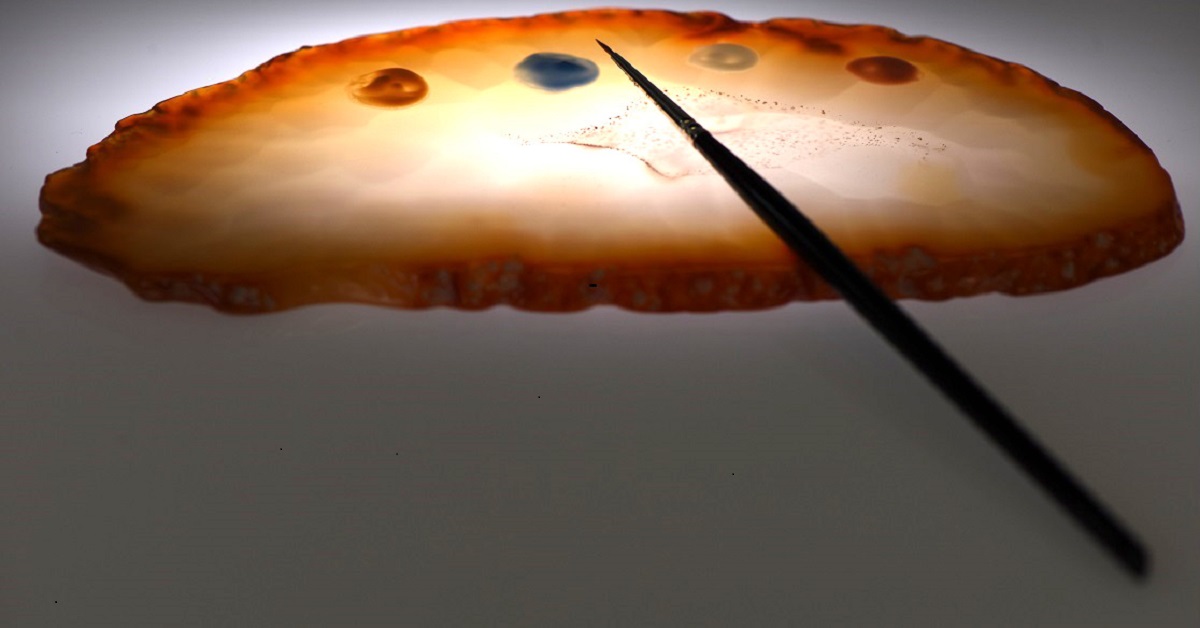 Less is more! Staining on zirconium oxide
This live webinar addresses the challenging moments when it comes to the staining and glazing of monolithic zirconium oxide restorations. In a few easy steps you will learn how to apply IPS Ivocolor shades and effects on an IPS e.max ZirCAD Prime crown in order to obtain an illusion of depth. The pre-recorded hands-on part of the course will describe the entire step-by-step "Less is more!" procedure.
In this webinar, you will learn more about the following themes:
Treatment of surfaces against tension
Staining and glazing techniques
The correct firing cycles for different restorations
CE Credits: 0.5 Hour
---
About Claudio Joss: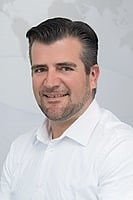 Claudio Joss, CDT, is a dental technician from Switzerland. After he received his federal CDT diploma, he worked in different laboratories in Switzerland as an all-rounder, ceramist and laboratory manager. Since January 2009 he has been working at the International Centre for Dental Education at Ivoclar Vivadent AG in Schaan, Liechtenstein. In his role as Senior Manager Global Education technical / digital he is in charge of global education and responsible for training 3rd party commercial organizations (dealers) and customers as well as international company staff in subjects related to CAD/CAM products and workflows. He is also responsible for organizing and managing internal global education meetings for the entire education department. In addition, he lectures at international congresses and he supports research and development activities in the development of new products, always closely cooperating with the Marketing and Sales departments. He furthermore manages the CAD/CAM Equipment section at the ICDE (International Centre for Dental Education) at Ivoclar Vivadent AG in Schaan, Liechtenstein.