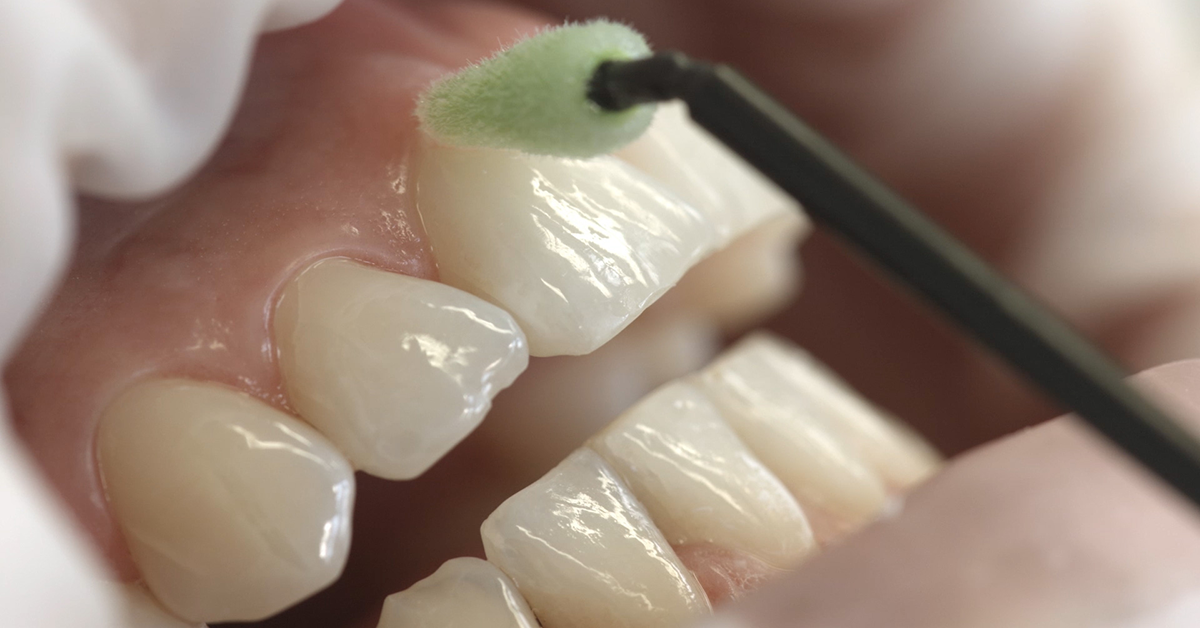 The Indications of a Chlorhexidine Varnish in a Dental Practice
Beautiful restorations do not happen by accident. They are the result of careful and thoughtful treatment planning and rendering treatment that mimics nature and respects biology. Providing restorations that last a long time is also not an accident, restorations need to be maintained properly. Sometimes, the oral environment where we place our restorations is less than optimal and we may need to use some tricks to create a favorable environment during and after treatment. This CE webinar, Dr. Pamela Maragliano-Muniz will describe situations where the use of a chlorhexidine varnish can be used to idealize tissue health, reduce caries risk and minimize sensitivity.
In this webinar, you will learn more about the following themes:
Learn the features and clinical benefits of a chlorhexidine varnish
Recognize clinical scenarios where a chlorhexidine varnish may be suitable for your patients
Learn practical recommendations for maintaining restorations to promote the best long-term outcomes
(Webinar and CE provided by our partners at VivaLearning)
---
About Dr. Pamela Maragliano-Muniz: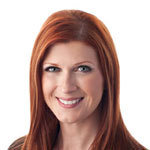 Dr. Maragliano-Muniz was a dental hygienist before earning her DMD from Tufts University School of Dental Medicine and her certificate in Advanced Prosthodontics from UCLA School of Dentistry. She is the editor-in-chief of Inside Dental Hygiene and is on the Editorial Advisory Board for AEGIS Dental Network. In addition, she a faculty member at Tufts University School of Dental Medicine, maintains a private practice in Salem, MA.
She is an international lecturer and is extensively published. Her passion for prevention has stayed with her throughout her career and in 2010, Dr. Maragliano-Muniz was awarded the 2010 Adult Preventive Care Practice of the Year by the American Dental Association.