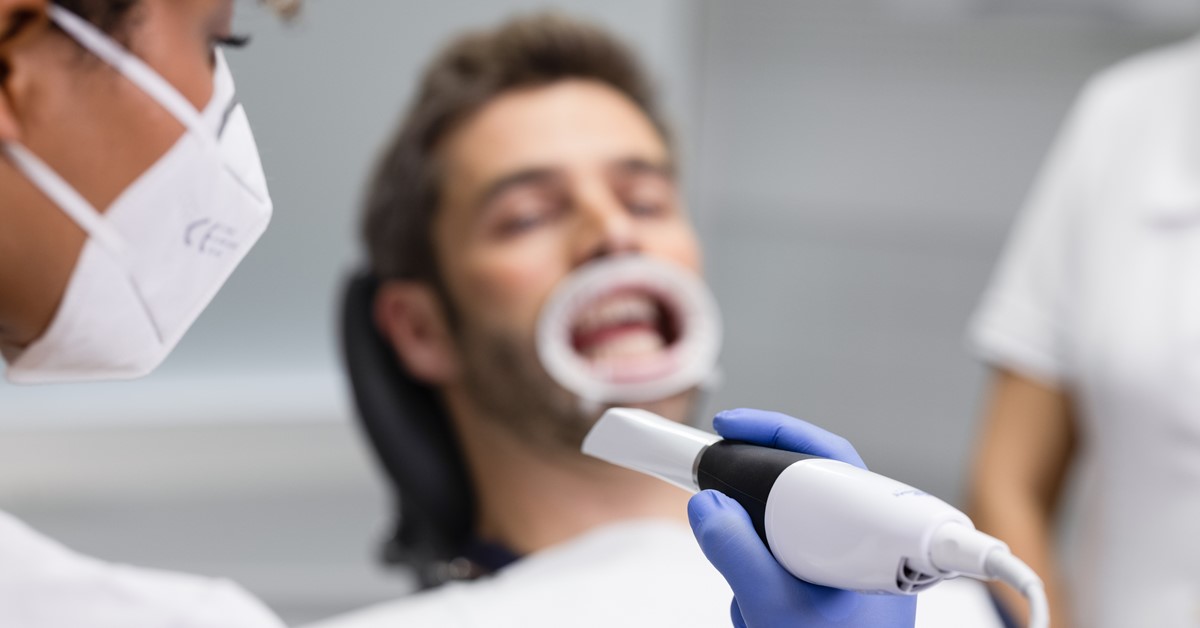 How to make a good IMPRESSION on your laboratory
Are intraoral scans better than regular impressions? When using an intraoral scanner, you can take a look at the scans immediately after taking them together with your patient and discuss the preoperative situation. In this webinar we would like to show you how digital impessions can be taken in an impressively simple way with the VivaScan intraoral scanner. You will also gain insight into the accompanying software and see how easy it is to impress your laboratory with a good digital impression.
In this webinar, you will learn more about the following themes:
VivaScan
Scan Strategy
VivaScan Software
The webinar will be available until September 24, 2023.
CE Credits: 0.5 Hour
---
Trainer: Claudia Springmann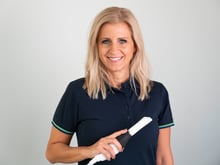 Claudia Springmann qualified as a dental technician in 1998. She worked in the sales department of Wieland Dental & Technik in Pforzheim from 1998 to 2001. From 2001 to 2007, she lived in Italy where she worked for Wieland Dental s.r.l. Eventually, she moved back to Germany and again worked for Wieland Dental & Technik in various departments, such as exports, applications technology and events management. She joined the Global Education Digital team at Ivoclar Digital, Pforzheim in 2016, and since August 2022 in the role as Manager Digital Processes Global Education.