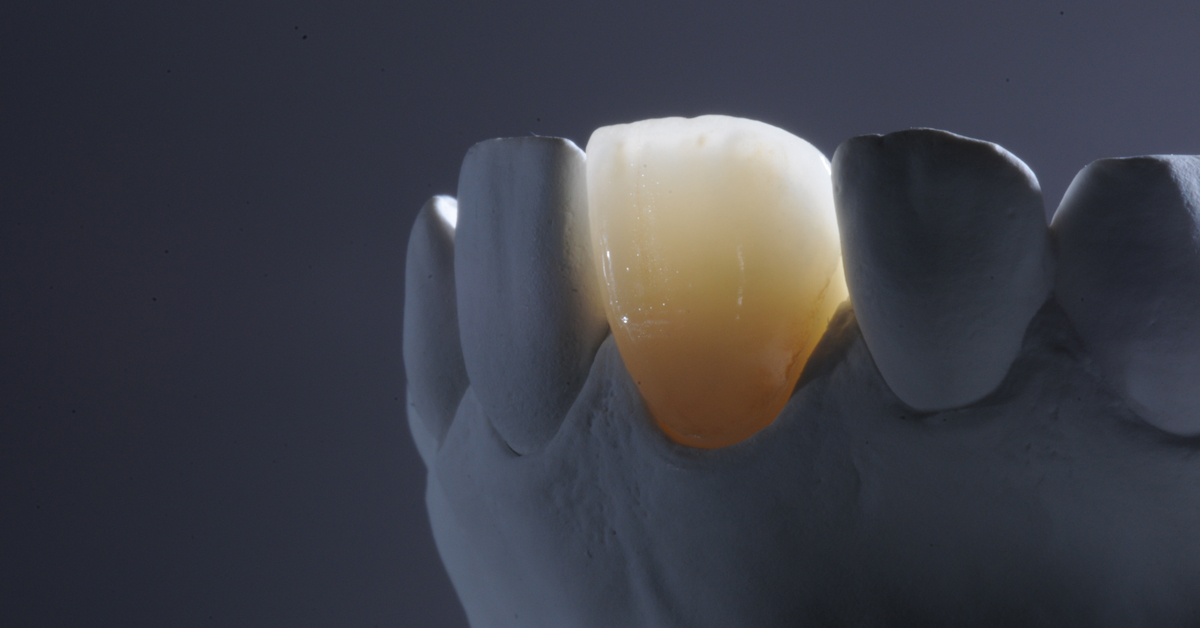 How to improve your CAD/CAM and Monolithic Restorations
Nowadays as CAD/CAM systems show up everywhere, we tend to forget how important the natural anatomy is. Software engineers provide amazing tooth libraries and great tools for designing a tooth, but we can still add a human touch to improve the finished product.
In this webinar Szabi will show how to finish CAD/CAM and/or monolithic restorations. He will also show how to use Ivoclar Vivadent's glazing and staining materials.
In this webinar, you will learn more about the following themes:
Understanding the tooth anatomy
Choosing the right shape for the patient
How to create "safe" margins for long-term success
Macro and micro morphology - texture and the small details
Staining and glazing
Final mechanical polishing
CE Credits: 1 Hour
---
About Szabolcs Hant:

Szabi, an expert Dental Technician & Ceramist started his journey in the field of Dentistry in Hungary over 27 years ago. He has been very fortunate to have met & learnt from great masters across Europe. He became a Hungarian Master Dental Technician in 2004.

In 2010, Szabi decided to move to Perth with his family and started a new chapter in his personal & professional life. In a short span of time since his arrival in Australia, he met and collaborated with renowned Prosthodontist, Dr Tony Rotondo from Brisbane and together developed a highly successful photo communication protocol.

Ivoclar Vivadent invited him to become the Hungarian opinion leader and since 2016 has been a Key Opinion Leader for Renfert Dental, Germany.

Szabi believes in life-long learning & since past few years has been successfully sharing his knowledge & expertise by conducting lectures and demonstrations in the field of ceramics, CAD/CAM, tooth morphology and dental photography. In 2019, he opened his educational state-of-the-art Renfert Master lab in Perth, Western Australia where he regularly undertakes activities to educate and mentor every passionate member of the dental industry.