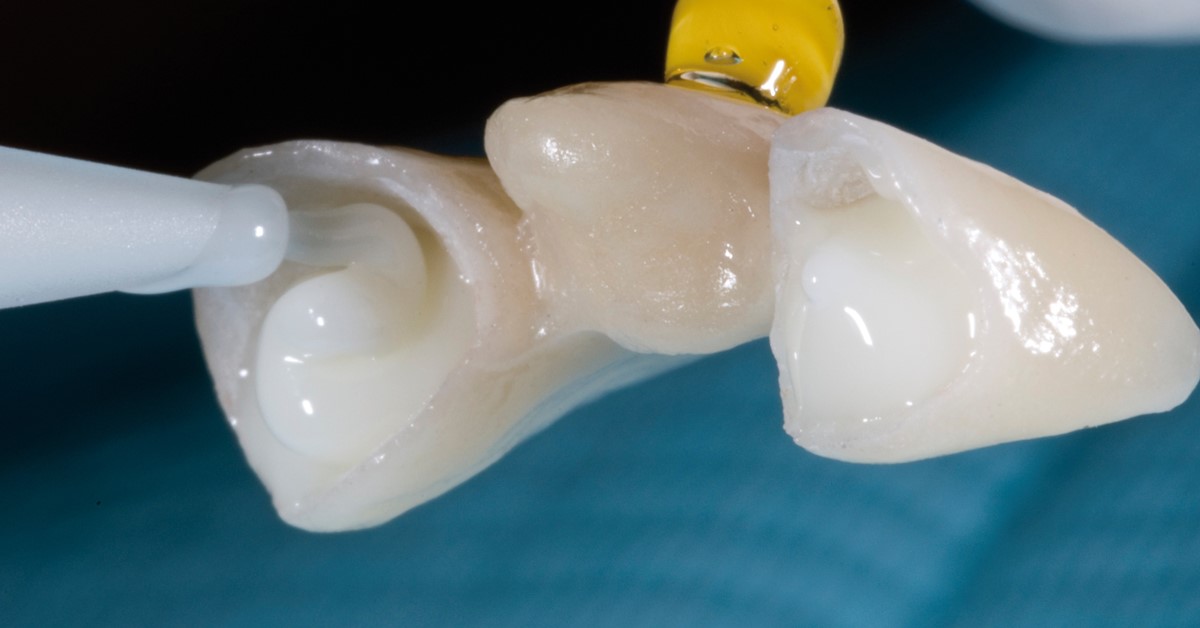 Find your way out of the cements maze
Dealing with indirect restorations, we are regularly facing the issue of cementation. Due to the broad range of different clinical situations, cementation continually raises questions. Is it possible to cement a restoration conventionally? What is the difference between the cementation on a natural tooth and an implant abutment? What is the proper pretreatment for adhesive cementation? In what case can self-adhesive cement be used and so on? This interactive webinar covers both bonding procedures to the tooth and restoration surfaces, as well as an optimal selection of the luting cement depending on the clinical situation.

In this webinar, you will learn more about the following themes:
Prerequisites for conventional and adhesive cementation
Proper pretreatment of the restoration
Optimal selection of the luting cement
CE Credits: 1 Hour
The webinar will be available until July 31, 2022.

---
Trainer: Dr Anton Lebedenko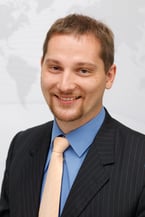 Dr Anton Lebedenko graduated from the Moscow State University for Medicine and Dentistry. During his postgraduate studies, he worked as a researcher in the dental materials department of the same university. In 2003 he published his thesis and received his doctorate. He worked for Ivoclar Vivadent in Russia until 2011. Subsequently, he relocated to Switzerland and assumed the position of Head of Clinical Prosthetics Global Education at the International Center for Dental Education of Ivoclar Vivadent in Schaan, Liechtenstein. He teaches internationally, specializing in dental materials science and the latest clinical techniques.