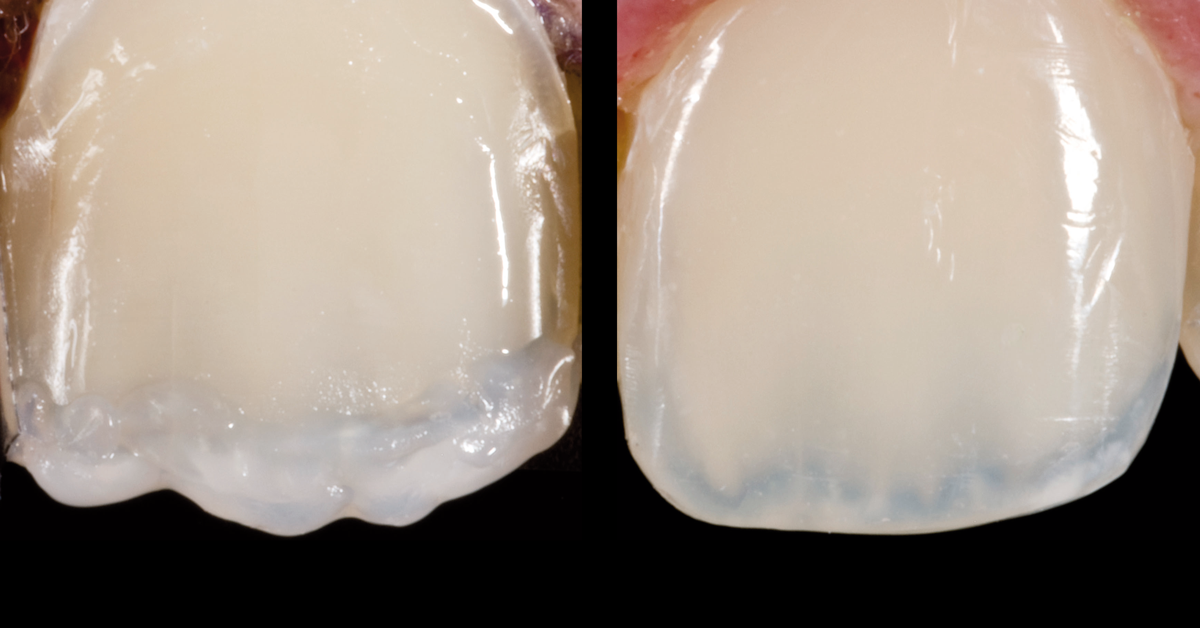 Everyday Composites: Balancing Outcomes and Efficiency
Adhesively bonded composite resin restorations are the staple of every dental practice. In every dental practice, it is important to be efficient while still ensuring the best possible outcomes for our patients. In this one-hour presentation, Dr. Mennito will explore new materials and techniques that will enable dentists to efficiently place composite resin restorations in a manner that will ensure good longevity.
In this webinar, you will learn more about the following themes:
Understand bulk fill options to determine how they compare to classical incremental techniques
Explore matrix options for simplifying class II protocols
Describe the pros and cons of bulk fill restorations to determine if they would be appropriate for your practice
Learn the importance of light curing and explore how modern composites can polymerize more efficiently
Discuss simplified class IV techniques for creating camouflage restorations
Mon, April 12
08:00 PM - 09:00 PM (EST, New York)
Please check your time zone
CE Credits: 1 Hour
---
Trainer: Dr. Anthony Mennito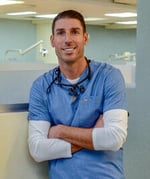 Dr. Anthony Mennito, better known as Tony, is an Associate Professor at the Medical University of South Carolina, College of Dental Medicine where he is the Director of the Division of Digital Dentistry. Aside from his love of dental technology, Dr. Mennito also has a passion for dental materials, in particular bonding agents and composite resin. He is part of a team with a patent for a novel antimicrobial bonding agent and is the Chief Operating Officer for CuRE Innovations, a company whose sole mission is to improve the clinical longevity of dental materials. In his free time Tony enjoys playing soccer, surfing and traveling.