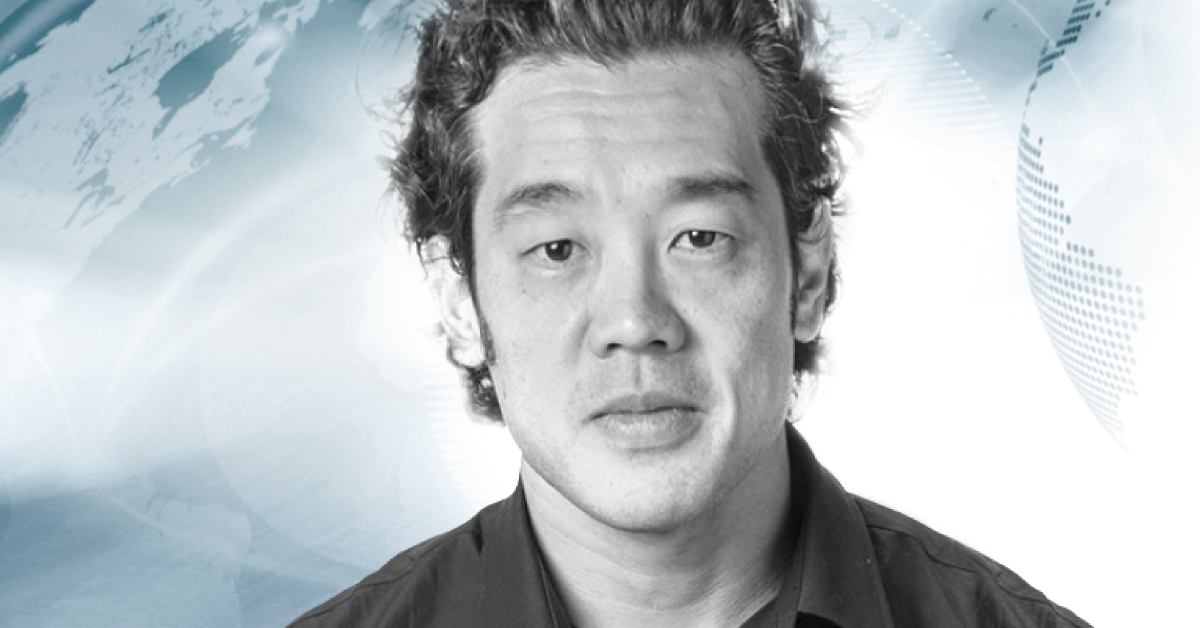 Direct Esthetics in a digital World
Composite restorations have been widely used in the daily practice due to requests for the replacement of traditional amalgam-based materials and the improvement of the esthetic and mechanical outcomes. There are clinical situations where composite restorations are better indicated compared to other options due to their conservative approach, reversibility and ability to repair, especially in younger patients.
It is essential to recognize these specific clinical situations, even in the brave new world of "digital dentistry". Among several techniques for composites, the natural layering approach is commonly claimed to reproduce the natural aspects of dentition, allowing the stress generated by polymerization shrinkage to be controlled. However, it demands a thorough acquaintance of adhesive procedures, material handling and dental sculpting, which makes it complex and time consuming.
In order to overcome such drawbacks, advances in polymer chemistry engineering along with new layering techniques have been proposed. Low-shrinkage composites have been developed for the bulk-filling of cavities, which reduce the steps required in traditional layering techniques, and substantially simplify composite restoration procedures. The new materials are claimed to polymerize in 3 seconds, decreasing the operatory time necessary. This lecture will discuss indications of today's layering composites (dentin/chromatic/achromatic enamel) and the bulk-fill technique using low-shrinkage composites. The step-by-step sequence of each technique is described along with the challenges and essentials of each one. Results obtained by research done at NYU will also be presented.
Direct Esthetics in a digital world is co-sponsored by Tribune Group GmbH. Tribune Group GmbH is a recognized ADA CERP and AGD PACE provider.
---
Speaker: Assist. Prof. Dr Ronaldo Hirata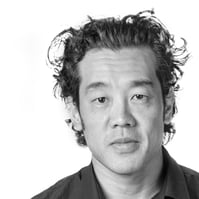 Dr Hirata is an assistant professor at the Biomaterials and Biomimetics Department of New York University (NYU). His research focus is on implants and restorative biomaterials. He also runs a private practice in Curitiba, Brazil, specializing in esthetic dentistry. He is the coordinator of several post-graduate programs focusing on esthetic and restorative dentistry in Brazil and he has held lectures about esthetic restorations in many countries. He earned his DDS from the Federal University of Parana, Brazil, in 1995, his MSc in Biomaterials from the Catholic University of Rio Grande do Sul, Brazil, in 2002, and his PhD in Restorative Dentistry from the Rio de Janeiro State University in 2009. Dr Hirata has published various papers in specialized journals and contributed more than 10 chapters to expert publications. His first textbook called "TIPS in esthetic dentistry", which was published in 2011, has already been translated into three languages.