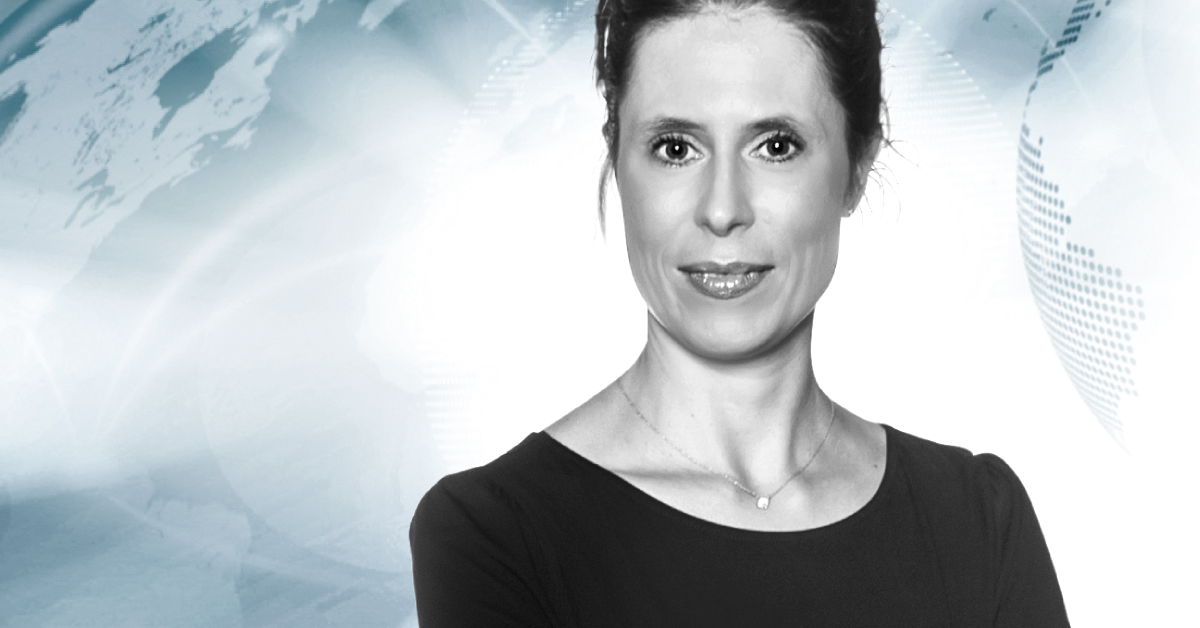 Digital Chairside: Myths and Reality
CAD/CAM technology is one of the fastest evolving technologies in modern restorative dentistry. Major advantages of intraoral scanning and the digital workflow include: patient's preference, superior mechanical performance of CAD/CAM materials and excellent fit of the restorations. The poor machinability of many CAD/CAM materials has been a limitation for many years, resulting in marginal chipping of minimally invasive restorations. However, novel chairside milling machines are now available that enable faster fabrication times with protocols that are adjusted to the respective CAD/CAM material.
Complex reconstructions still represent a great challenge for clinicians and dental technicians, but digital workflows significantly facilitate these rehabilitations. Various tools have been developed to evaluate the relationship between the different parts of the face and to provide guidance for treatment planning as well as for the manufacture of the permanent restorations. Advancements in CAD/CAM material systems, digital restoration planning and fabrication have resulted in the development of innovative treatment concepts for severely compromised dentitions. Digital face scans and novel CAD/CAM applications offer a standardized manufacturing process that provides a reliable, predictable and economic workflow not only for chairside restorations, but also for complex rehabilitations.
This lecture will
provide insight into the emerging technologies for chairside dentistry.

highlight the advantages of modern CAD/CAM materials and comprehensive digital workflows.
present a case series and scientific evidence for the clinical success of CAD/CAM materials and the corresponding preparation designs.
Direct Esthetics in a digital world is co-sponsored by Tribune Group GmbH. Tribune Group GmbH is a recognized ADA CERP and AGD PACE provider.


---
Speaker: Prof. Dr Petra Gierthmühlen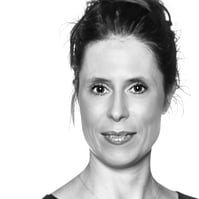 Prof. Dr Petra Gierthmühlen graduated and received her DDS from Albert-Ludwigs University, Freiburg, Germany, in 2001. She was an Assistant Professor (2001–2006) at the Department of Prosthodontics (Chair Prof. Dr Dr h.c. J.R. Strub), University of Freiburg, Germany, and is a board-certified Prosthodontist (2005) of the German Society of Prosthodontics and Dental Materials (DGPro). From 2006 to 2009, she was a Visiting Scientist at the Department of Biomaterials & Biomimetics (Chair Prof. Dr V.P. Thompson), NYU, New York, USA. In 2009, Dr Gierthmühlen was appointed Associate Professor at the Department of Prosthodontics, University of Freiburg, where she accomplished her habilitation in 2011. Since 2016 she is Professor and Chair of the Department of Prosthodontics at the Heinrich Heine University in Duesseldorf, Germany.