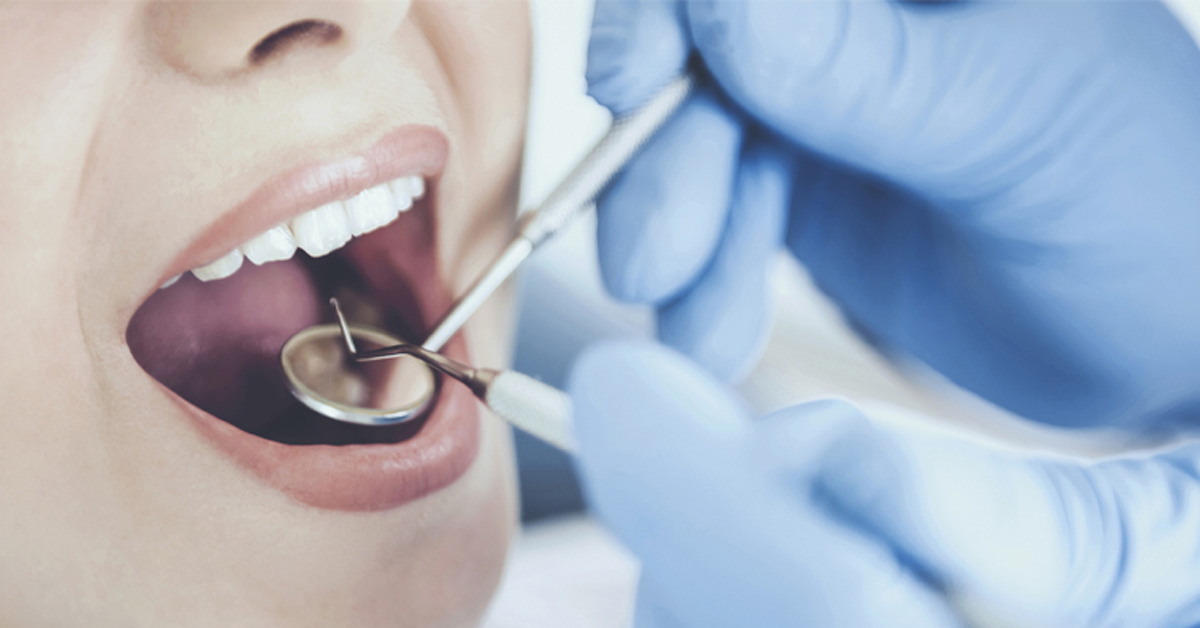 Dental Practice after the COVID 19
Corona Virus has impacted our life in many ways and life after this pandemic, is going to be completely different and we need be mentally and physically be prepared for it. We, in the health care division have to take extreme steps to make sure that we don't become the source of this infection spread.
More than that, we health care professional are more susceptible for this infection. Once this pandemic is under control and we open up our practice we need to abide certain measures. We need to be careful till WHO declares that we are out of risk of Corona Virus. This presentation will guide you for the practice after COVID 19.

CE Credit: 1 Hour
---
About Dr. Mohan Bhuvaneswaran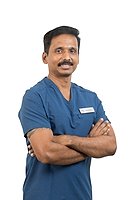 Dr. Mohan Bhuvaneswaran completed post graduation in Conservative Dentistry in 2001 from Government Dental College , The DR.MGR Medical University, Chennai, India. Started teaching in a Dental School form 2001. Later Headed the Department of Conservative Dentistry, in 2013 took over as the Associate Dean of the Dental school of SRM University and served in the position for one year. Now, into full time private practice.