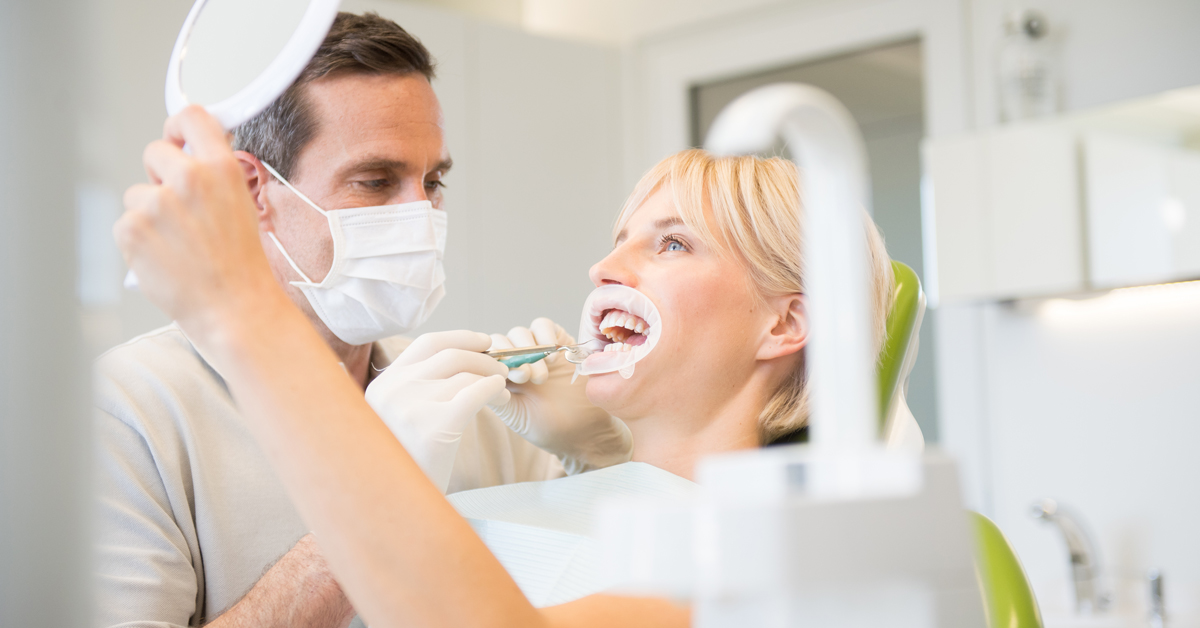 Creating a successful modern day dental practice with a focus on the patient journey
In this webinar Dr. Robbie Hughes discusses how to attract your ideal patients, the elements involved in their decision making and conversion, the importance of their experience and what makes your brand special in this noisy world.
In this webinar, you will learn more about the following themes:
Gain an understanding of patient experience techniques used by the Dental Excellence UK team.
How implementation of improved patient experience can increase treatment conversions.
Increase your understanding of the patients decision process.
Learn how important the patient's experience is to gain peer-to-peer referrals.
Gain an understanding of how to make your 'brand' attractive to the patient and stand out.
---
About Dr Robbie Hughes: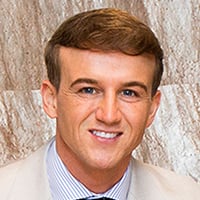 Dr Robbie Hughes qualified from the University of Liverpool in 2008 with honours and an array of prestigious awards for distinction grades and exceptional clinical performance. Robbie thrives when offering excellent clinical performance, with a drive for continual improvement and a desire to exceed expectations for his patients, every single day. Robbie and his team are committed to adopting state-of-the-art technology to remain one-step ahead. At Dental Excellence UK, the whole team live and breathe digital dentistry. This rich experience makes the Dental Excellence UK clinic so unique.