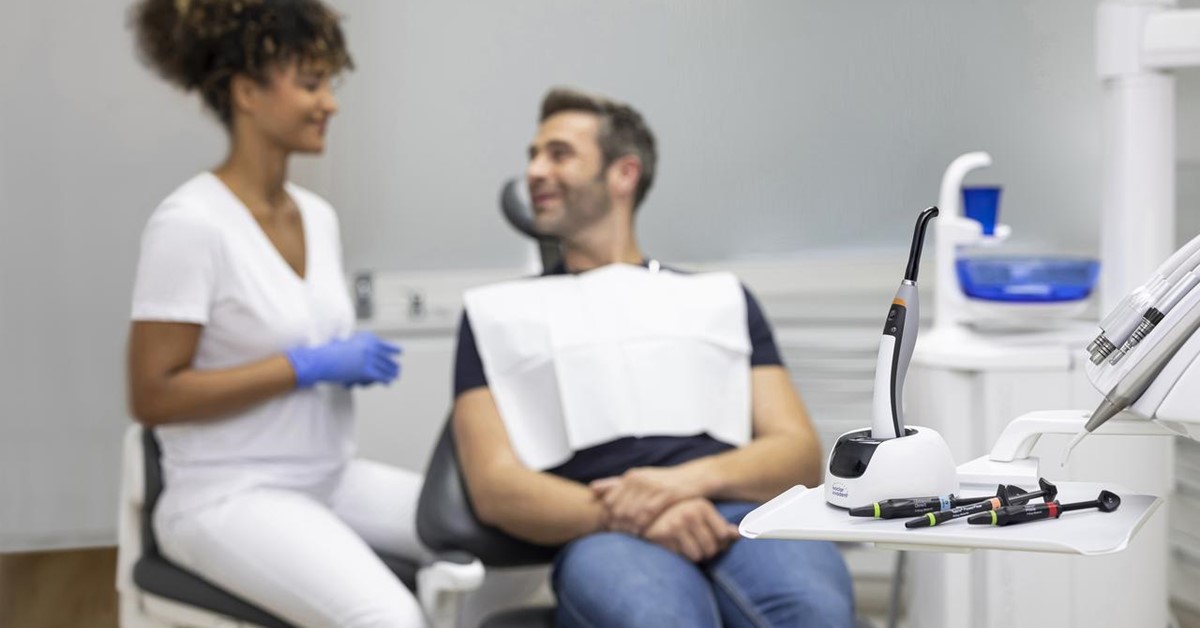 Clinical solutions to optimize posterior composite restorations
Nowadays, direct posterior composite fillings are the "bread & butter restorations" of the general dentist. However, the step-by-step procedure of the incremental build-up technique can be very time consuming in the dental practice. Particularly with larger restorations, as well as with children or elderly patients, this can be a significant challenge for the dental practitioner. Recently, new restorative systems for bulk-fill application have been introduced. These materials possibly have the potential to save significant chairside time when creating posterior restorations. The question is, however, whether dentists need to compromise in terms of depth of cure shrinkage stress, marginal quality or esthetic outcome. This live webinar will introduce new techniques to restore posterior cavities faster and more efficiently.
In this webinar, you will learn more about the following themes:
Latest adhesive bonding techniques
Layering vs. bulk filling techniques
Complete and fast polymerization: importance for the longevity of the restoration
CE Credits: 1 Hour
The webinar will be available until October 25, 2023.
---
Trainer: Dr Michael Dieter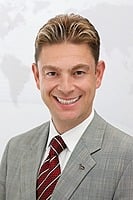 Dr Michael Dieter studied dentistry at the University of Tübingen, Germany. He presently heads the department of Direct Restoratives & Prevention Global Education at the Ivoclar Academy located at the company's headquarters in the Principality of Liechtenstein. He is also practicing dentistry in a private dental clinic in Buchs, Switzerland. For over 21 years he has been actively involved in the training of dentists through practical courses and workshops at the Ivoclar Academy. In addition, he lectures on the latest scientific developments in dental materials and their clinical applications at leading dental education centres and universities throughout the world. He was presented with the "Best Speaker Award" in Dubai at the 21st UAE International Dental Conference in 2017 (he was voted the best out of 200 speakers by the 4000 conference delegates).