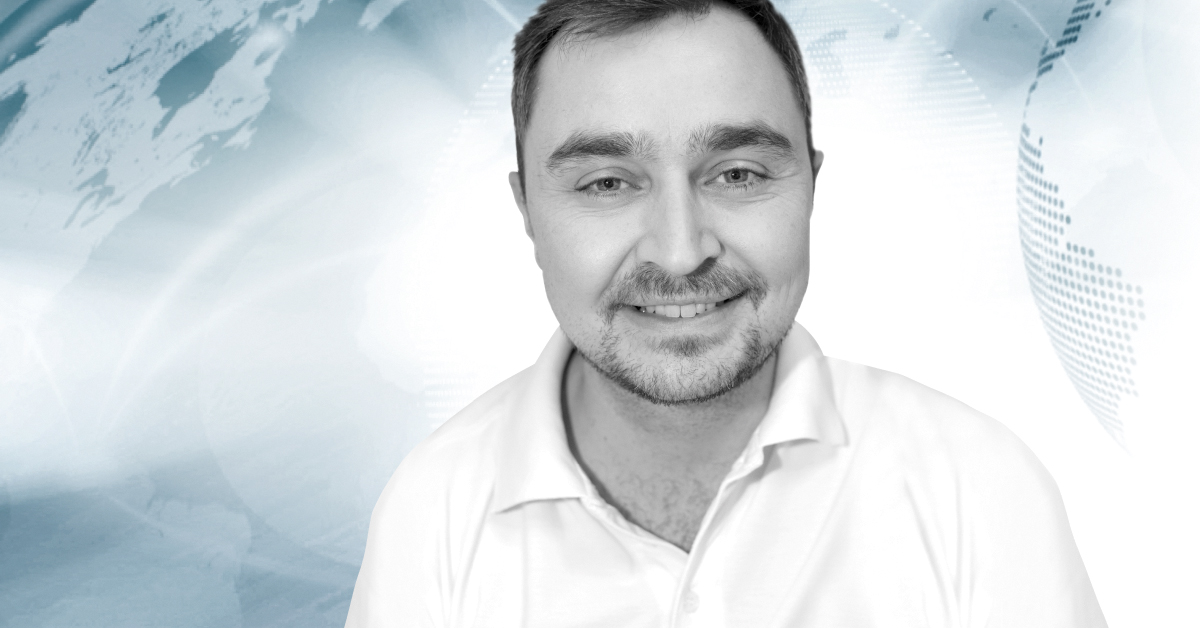 Changing for the better – in your daily practice
Better work is not about treating more patients, earning more money or being more successful. Better work is about a better, more rewarding work life balance through great treatment outcomes achieved in a highly efficient way. Thanks to digital photography we can easily measure the results in our daily practice and evaluate the time required for them. Advancements in the field of direct restorative materials, e.g. the 3s Power Cure system, enable us to reduce the chair time required for direct fillings. Chairside CAD/CAM solutions have speeded up indirect dentistry considerably, while still allowing us to achieve high-quality results. In my lecture, I will share how these technologies helped me change my work day in the dental office for the better: by becoming more effective and efficient. Let's work better, let's live better and let's not waste the most important thing in life – time.
Direct Esthetics in a digital world is co-sponsored by Tribune Group GmbH. Tribune Group GmbH is a recognized ADA CERP and AGD PACE provider.
---
Speaker: Dr Petr Hajný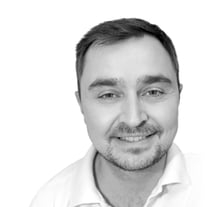 Dr Petr Hajný finished the Secondary Sanitary School in Karlovy Vary as a dental technician in 1997 and graduated from the Charles University in Prague in 2005. During his medical studies, he worked as a dental technician. Since 2005, he has worked at the ASKLEPION – Clinic and Institute of Aesthetic Medicine in Prague (Czech Republic) as a specialist in esthetic dentistry and all‐ceramic restorations. Since 2009, he has been director of dental clinic DentInn s.r.o. in Prague. Since 2012, he has worked at the private practice EXI‐GROUP s.r.o. in Prague, since 2014, he has engaged in the private practice OneVisitDentistry s.r.o. in Prague. He is an owner of four CAD/CAM systems. He was the Vice‐President of the Czech Society of CAD/CAM Dentistry, member of the CZADE – Czech Academy of Dental Aesthetics. Moreover, he is working as a certified CEREC trainer for dentists and dental laboratories in Czech Republic and abroad. Since 2009, he has been a trainer for T‐Scan technology in most countries of EU. Main specialization: CAD/CAM technologies, esthetic dentistry and ceramic restorations.