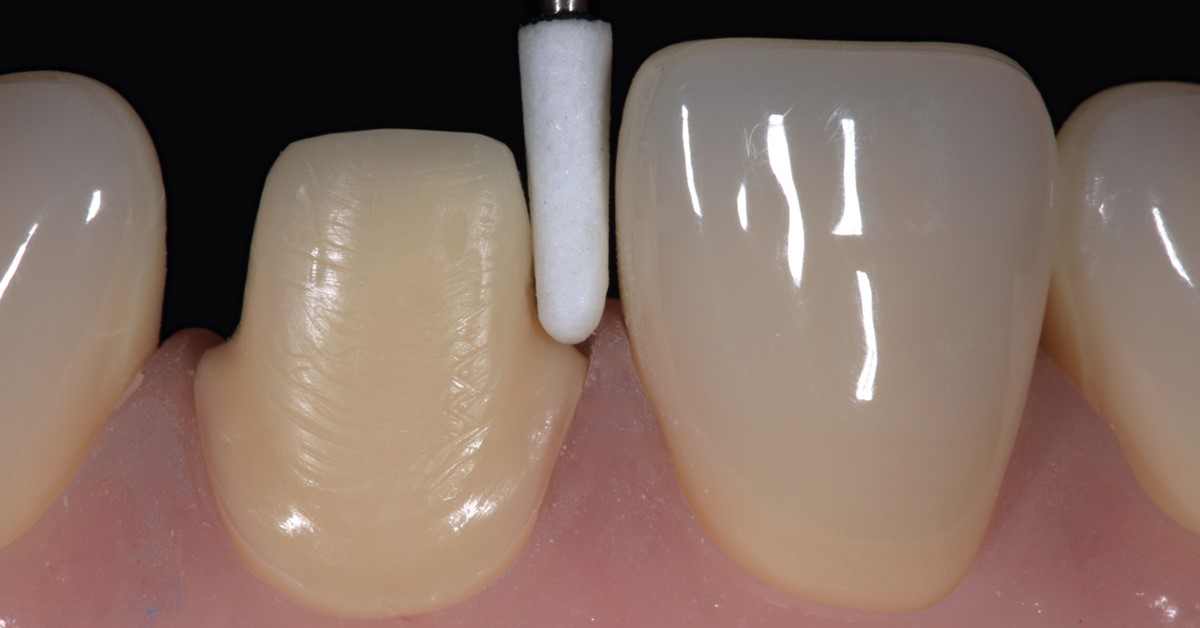 Chairside dentistry: esthetics & efficiency
High esthetic demands and time efficient treatment protocols are current patient's preferences. Novel chairside milling devices are now available and enable precise as well as faster fabrication of minimally invasive restorations. The lecture will present case series and the scientific evidence pertaining to the clinical success of CAD/CAM materials and the corresponding preparation designs in a chairside workflow.
In this webinar, you will learn more about the following themes:
Chairside workflows: step by step
Adequate preparation designs
CAD/CAM material selection
Adhesive cementation protocols
CE Credits: 1 Hour
---
Trainer: Prof. Dr Petra Gierthmühlen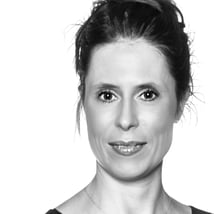 Dr. Gierthmühlen, graduated and received her DDS from Albert-Ludwigs University, Freiburg, Germany in 2001. She was an Assistant Professor (2001-2006) at the Department of Prosthodontics (Chair Prof. Dr Dr. h.c. J.R. Strub), University, Freiburg, Germany and is a Board certified Prosthodontist (2005) of the German Society of Prosthodontics and Dental Materials (DGPro). From 2006-2009 she was a Visiting Scientist at the Department of Biomaterials & Biomimetics (Chair Prof. Dr. V.P. Thompson), NYU, New York, USA. In 2009 Dr. Guess was appointed Associate Professor at the Department of Prosthodontics, University, Freiburg, where she accomplished the Habilitation in 2011. Since 2016 she is Professor and Chair of the Department of Prosthodontics at the Heinrich-Heine University in Duesseldorf, Germany.