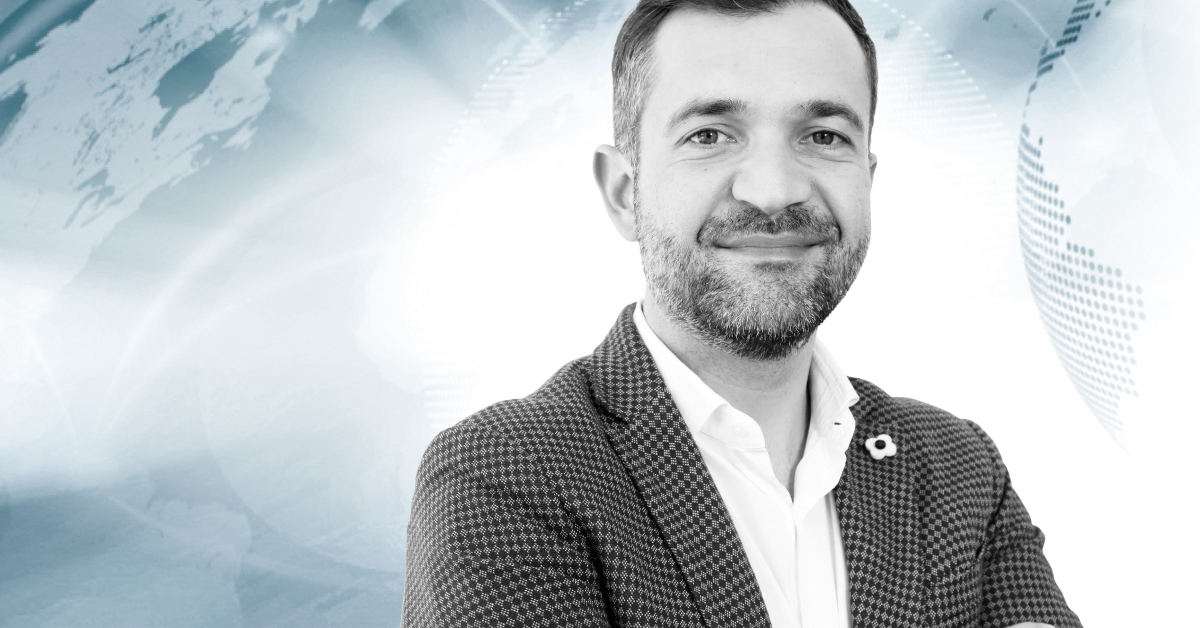 Bleaching & care as pillars for success of esthetic restorative treatment
Today's clinicians are frequently faced with the difficult challenge of covering tooth discoloration that can be quite severe. Currently, we can use the extremely predictable technique of dental bleaching, allowing us to avoid having to cover discoloured elements and to achieve excellent results in terms of esthetics and durability. The choice of extremely versatile products, together with the use of appropriate techniques, facilitates the work of the clinician in cases involving discoloration of medium severity. Dental bleaching procedures can be combined with restorative and prosthetic treatment in order to achieve the best possible results. In more complex situations, it is possible to use high-performance ceramic materials and minimally invasive procedures in order to perform highly esthetic rehabilitations. Choosing the ideal ceramic ingot and communicating the actual abutment shade to the lab are the new challenges. Shade matching using innovative systems is not only crucial for the choice of the ingot, but also for the cementation process, especially if thin restorations are involved. Last but not least, in any prosthetic treatment it is very important to use a precise workflow and to identify the risks in advance in order to obtain esthetic and functional results
Direct Esthetics in a digital world is co-sponsored by Tribune Group GmbH. Tribune Group GmbH is a recognized ADA CERP and AGD PACE provider.
---
Speaker: Dr Roberto Turrini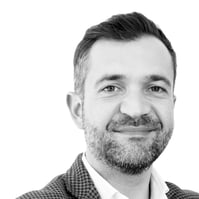 Dr Roberto Turrini graduated in dentistry at the University of Florence, Italy, in 2004. Since 2005, he has been working as a collaborator in Dr Mauro Fradeani's office in Pesaro, where is focusing his activities on restorative dentistry, endodontics and prosthodontics. His major interest is esthetic dentistry. Dr Turrini is the author of several scientific articles published in Italian and international magazines. He also wrote a text about dental bleaching published by Quintessence International in 2011 ("Dental bleaching: methods for success"), which was translated into Italian, German, Spanish and is currently being translated into further languages. He is also a national and international speaker. As a founder member of Fradeani Education, he usually lectures on prosthodontics and esthetic dentistry.