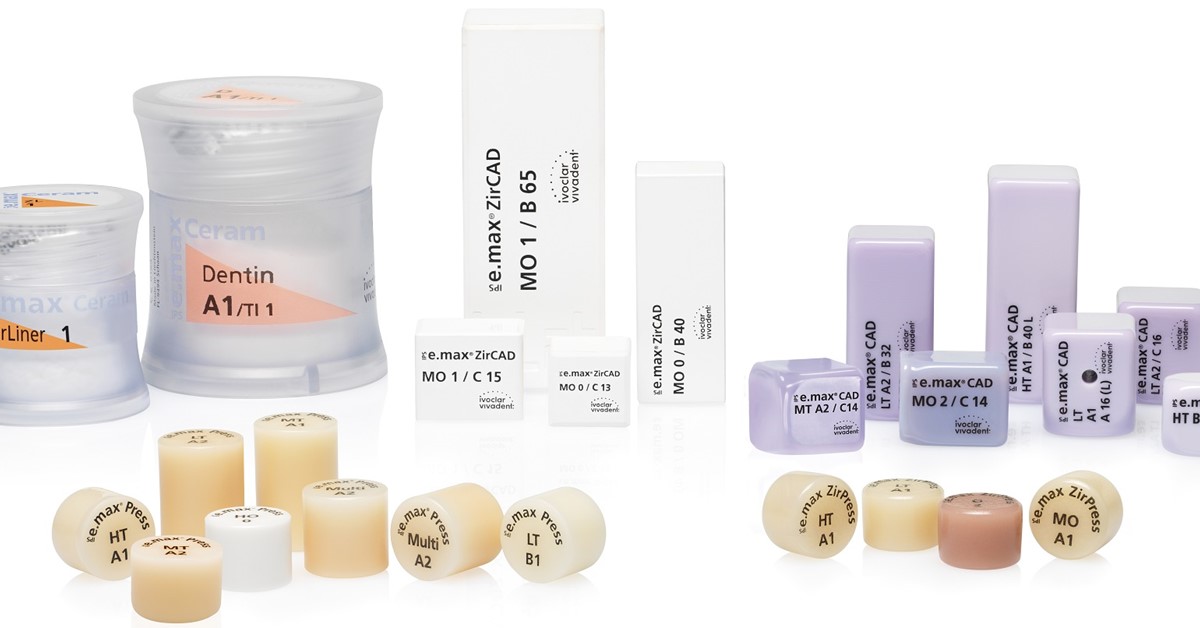 All-ceramics – state of the art
The webinar gives a comprehensive overview of dental ceramics used for metal-free restorations. From material science towards indications and clinical relevance, both glass-ceramics and oxide ceramics are covered. Well-structured information helps clinicians to select optimally an all-ceramic material depending on the clinical case.
In this webinar, you will learn more about following themes:
All-ceramics material science
Indications for glass- and oxide ceramics
Clinical relevance of all-ceramic material selection


CE Credits: 1 Hour
---
About Dr Anton Lebedenko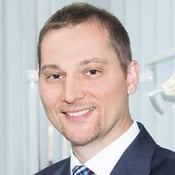 Dr Anton Lebedenko graduated from the Moscow State University for Medicine and Dentistry. During his postgraduate studies, he worked as a researcher in the dental materials department of the same university. In 2003 he published his thesis and received his doctorate. He worked for Ivoclar Vivadent in Russia until 2011. Subsequently, he relocated to Switzerland and assumed the position of Manager Global Education Clinical at the International Center for Dental Education of Ivoclar Vivadent in Schaan, Liechtenstein. He teaches internationally, specializing in dental materials science and the latest clinical techniques.